Looking for something great to watch this weekend? Well, we've got some fantastic movie recommendations just for you.
These movies are really good and perfect for your weekend entertainment.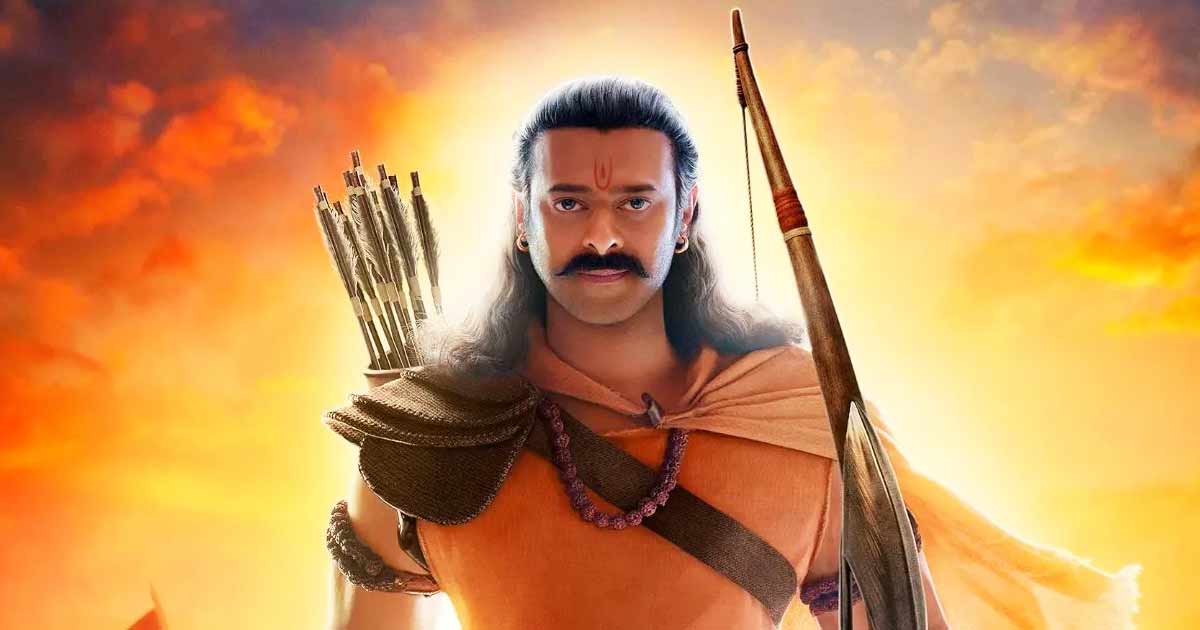 So, let's get into it.
Adipurush
7000 years ago, Ayodhya's king Raghava traveled to the island of Lanka with the aim of rescuing his wife Janaki, who had been abducted by Lankesh, the king of Lanka.
Starring: Prabhas, Saif Ali Khan, Kriti Sanon
The One For Sarah
As a fashion designer recovers from trauma, her quest to regain her self-worth takes a few twisty turns through a series of relationships.
Starring: Beverly Naya, Uzor Arukwe, and Bucci Franklin
Love, Sex And 30 Candles
Through a year of 30th birthdays, four best friends navigate relationships, heartbreak and a shocking situation that threatens to tear them apart.
Starring: Amogelang Chidi, Bahumi Madisakwane, Gabisile Tshabalala.
The Monkey King
A stick-wielding monkey teams with a young girl on an epic quest for immortality, battling demons, dragons, gods, and his own ego along the way.
Starring: (Voices): Jimmy O. Yang, Bowen Yang, and Jolie Hoang-Rappaport
The Engineer 
As Israel is rocked by a series of terrorist bombings, a US senator's daughter is killed in one bloody explosion.
Now, ex-Mossad agent Etan must lead an elite, covert team of agents and mercenaries to find the man responsible the elusive "Engineer."
Starring: Emile Hirsch, Danny A. Abeckaser, and Tsahi Halevi
Here's another great for you: Five Popular Movies To See This Weekend