Lights, camera, Naija! Get ready for some awesome Nollywood movies heading your way on Netflix.
This is a big deal for the Nollywood industry, and it's getting everyone excited.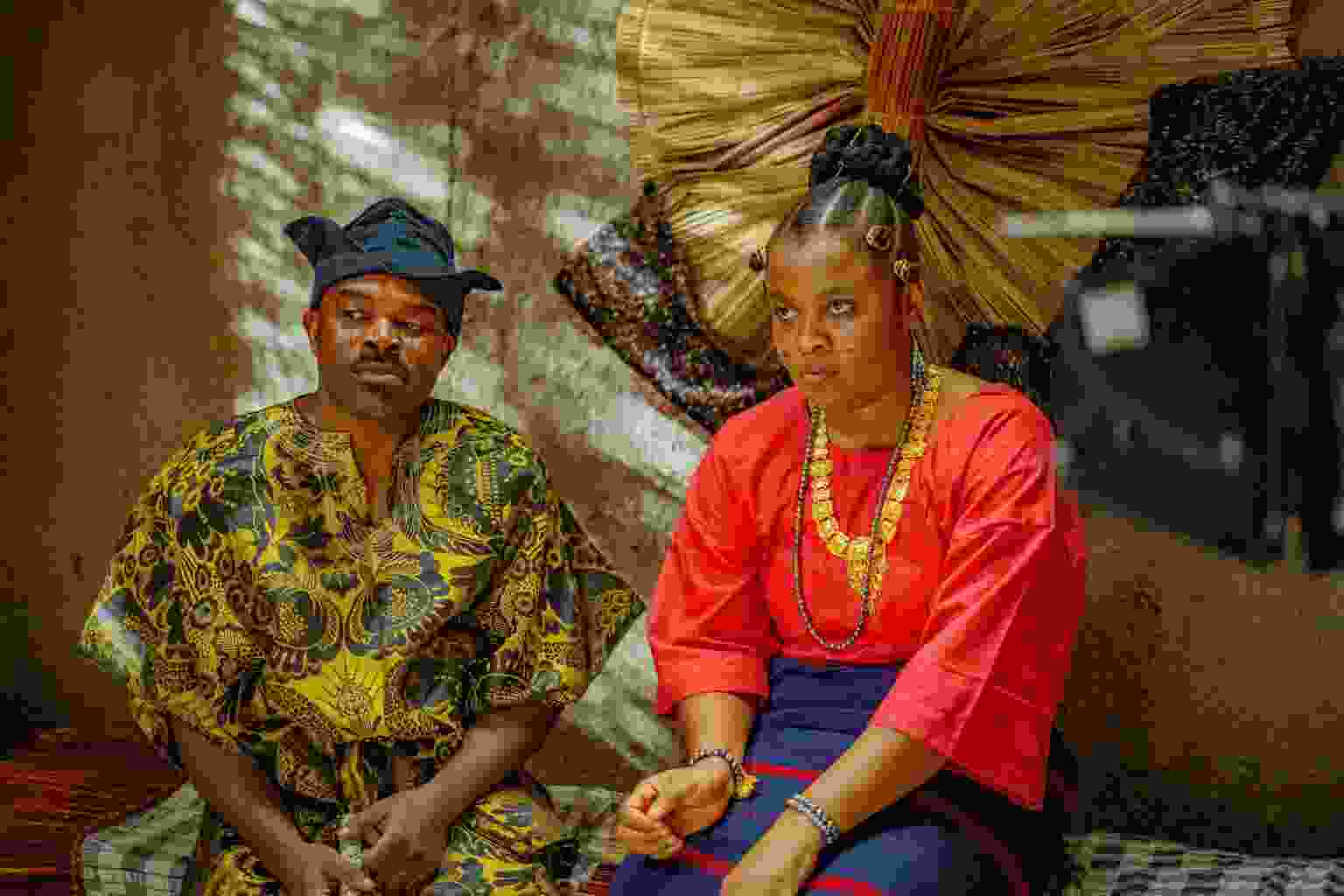 Nollywood movies, which are movies made in Nigeria, are now making their mark on Netflix.
It's a wonderful achievement for the Nollywood industry and a great opportunity for people all around the world to enjoy these unique films.
Netflix has become a popular platform for watching movies and shows.
Now, Nollywood is joining the Netflix lineup, and that means more people will have the chance to discover the magic of Nigerian storytelling and filmmaking.
Imagine being able to watch your favorite Nollywood actors and actresses right on your TV or device through Netflix.
It's like bringing a piece of Nigeria's vibrant entertainment scene directly into your home.
This move to Netflix opens up new doors for Nollywood filmmakers.
It means their stories will reach a global audience, allowing them to share their culture, talent, and creativity with the world.
So, if you're a fan of Nollywood movies or just someone who loves a good film, keep an eye out for these exciting additions to the Netflix library.
Check out the movies to expect below.
View this post on Instagram
Here's another great read for you: "I Sold Some Of My Properties To Produce Jagun Jagun" Femi…