iBrandTV Media Communications is a Nigerian company established based on its undying passion for media, especially for Quality News on TV, Cinematography and Photography.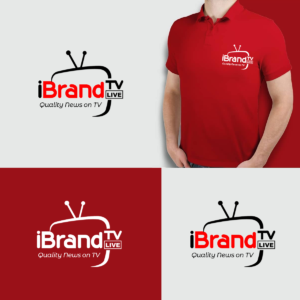 We have the state of the art studio that can boast of hosting great shows.
We are fully equipped with high definition equipment that guarantees quality pictures on screen.
We are poised to churn out great shows, also to bring about innovations and technology in the film and television industry.