An expert is calling for policies that will foster more collaborations between banks and fintechs.
He believes it would help the government milk the vast potentials inherent in digital economy.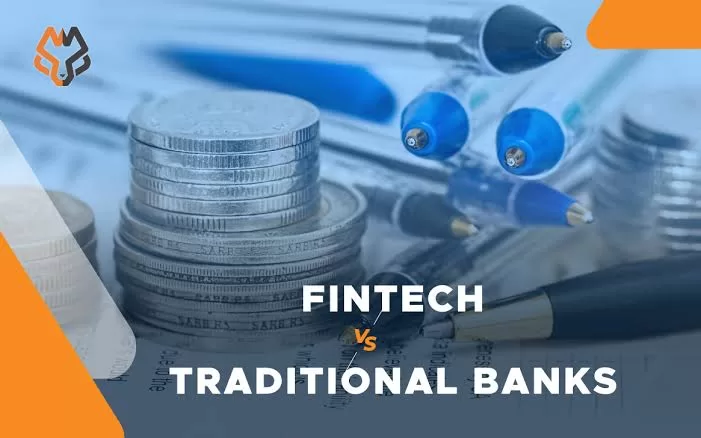 The Co-founder of Kuda Technologies Limited, Musty Mustafah, is making the suggestion, recommending ways to deepen digital economy.
From observation, we know that bank customers are yearning for improvement in digital banking and complaints resolutions.
To this end, Mustafah believes fintechs can help Nigeria harness the full potential of the digital economy.
He says it is a strategic non-oil contributor to national socio-economic growth.
Have You Read: Adopt PPP, Revamp The Economy, Analyst Tells Govt
To achieve this, he advised the government to formulate and implement laws and programmes that would support the growth of the industry.
The Kuda boss, appealed for a robust and efficient collaboration between traditional banks and fintechs.
Furthermore, he applauded the Federal Government's digital economy policy, as a step in the right direction.
Mustafah said, Nigeria's fintech industry had grown significantly in recent years.
According to him, there are numerous startups providing cutting edge financial solutions to businesses and consumers.
He maintains that technology has more to offer in enhancing the nation's traditional banking and financial ecosystem.
He stated: "Digital platforms and e-payment systems are rapidly transforming Nigeria's financial ecosystem by facilitating convenient and fast access to funds for businesses, lowering operational costs, as well as making transactions more seamless for customers".
This Is Why Fintech Is Thriving In Nigeria