Senator Solomon Adeola has finally broken silence over the killing of his aide, Olaniyi Sanni, by unknown assailants in Lagos State.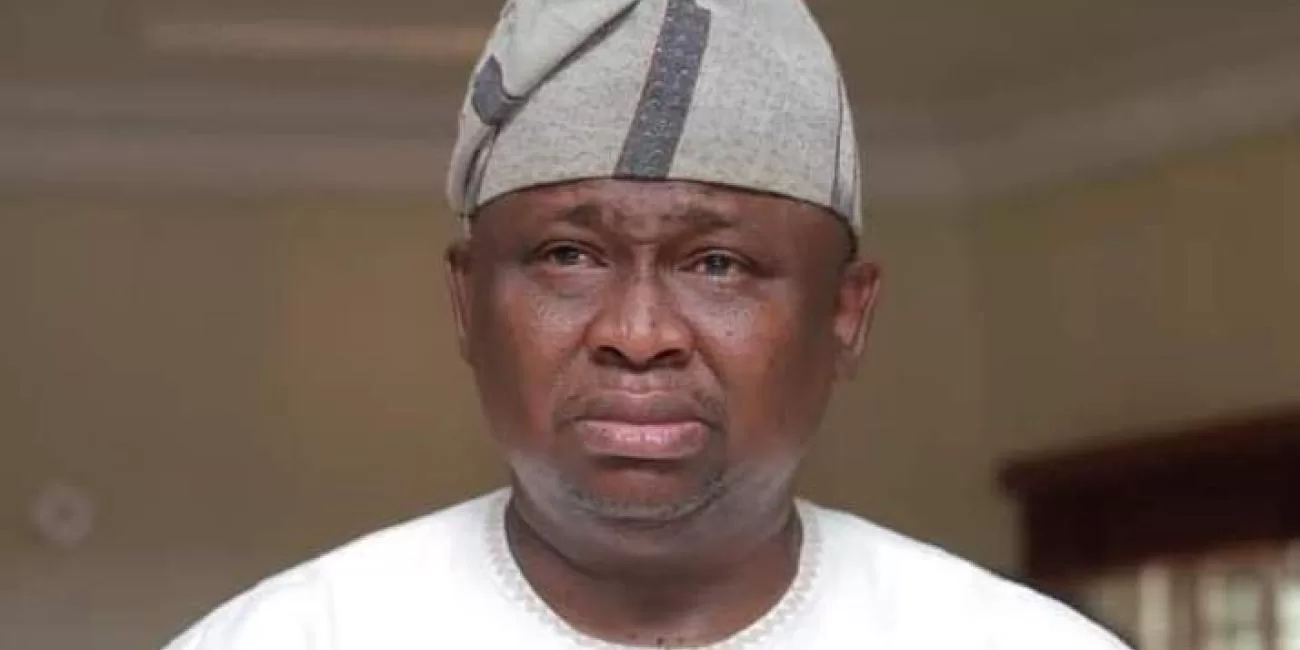 Sanni's lifeless body was found on Saturday after becoming incommunicado for a while.
The Tragedy
In a statement, the spokesperson for the Senator, Kayode Odunaro, explained that the deceased had called his wife to request a document while at a checkpoint in the Berger area of Lagos State.
Odunaro said Sanni was later found dead with gunshot wounds at Toyota Bus Stop in the Oshodi area of the state.
Dedicated Aide
Reacting to the sad development, Adeola, a lawmaker representing Ogun West Senatorial District at the National Assembly, described the deceased as a dedicated aide.
Adeola, who also is the chairman Senate Committee on Appropriations, thanked Nigerians for condoling with him.
He demanded that the killers must be found.
National Assignment
"Sad and grieving the death of a dedicated aide, I arrived at the Senate for the national assignment of screening and confirmation of ministerial nominees.
"Receiving condolences from Senate Leader, Senator Opeyemi Bamidele, Senator Tokunbo Abiru, Senator Francis Fadahunsi, Senator Tony Nwoye and appreciation and condolence from Festus Keyamo, a ministerial nominee.
You May Like: Why I Killed My Ex-Lover, Removed Her Intestines– Football Coach
"I appreciate the outpouring of condolences at this time from well-meaning Nigerians from all walks of life.
"It is well with all of us, but the killers of my aide must be found."