DSTV, a brand owned by the Multichoice Group, has earned the title of the most admired media brand in Africa.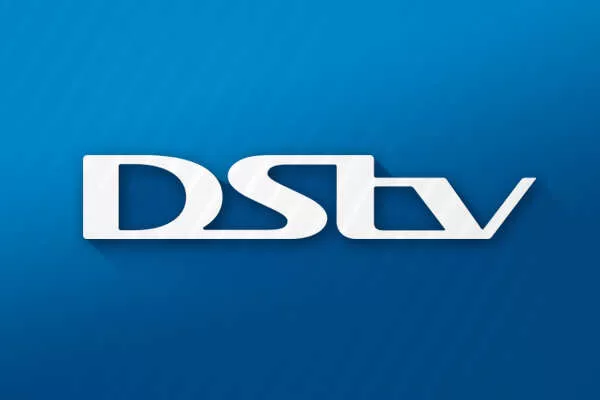 This recognition comes from Brand Africa 100: Africa's Best Brands, a survey that looks at brands liked by African consumers across the continent.
In this survey, DStv was also ranked as the fourth most respected African pride brand and secured the 40th position in the list of the top 100 most admired brands in Africa.
The Managing Director of Multichoice Ghana expressed gratitude to African consumers, saying: "We are humbled and honored by the unwavering support of our customers, which has allowed us to maintain our position as Africa's most-admired media brand".
He noted that the feat reaffirms DStv's dominance in the media landscape in Africa, surpassing global giants like the BBC, CNN, Al Jazeera, Facebook, Netflix and more.
He said the brand produced a remarkable 6,000 hours of local and captivating contents.
Also, it is informing over 21 million customers across 50 countries in 40 languages, making the award a well-deserved one.
Here's another great read for you: How To Check Your 2023 WAEC Result With Your Mobile Phone