Prof Gregory Ibe, a member of the Ohanaeze Ndigbo Advisory Council, has urged President Ahmed Bola Tinubu to give Igbos a sense of belonging in his administration.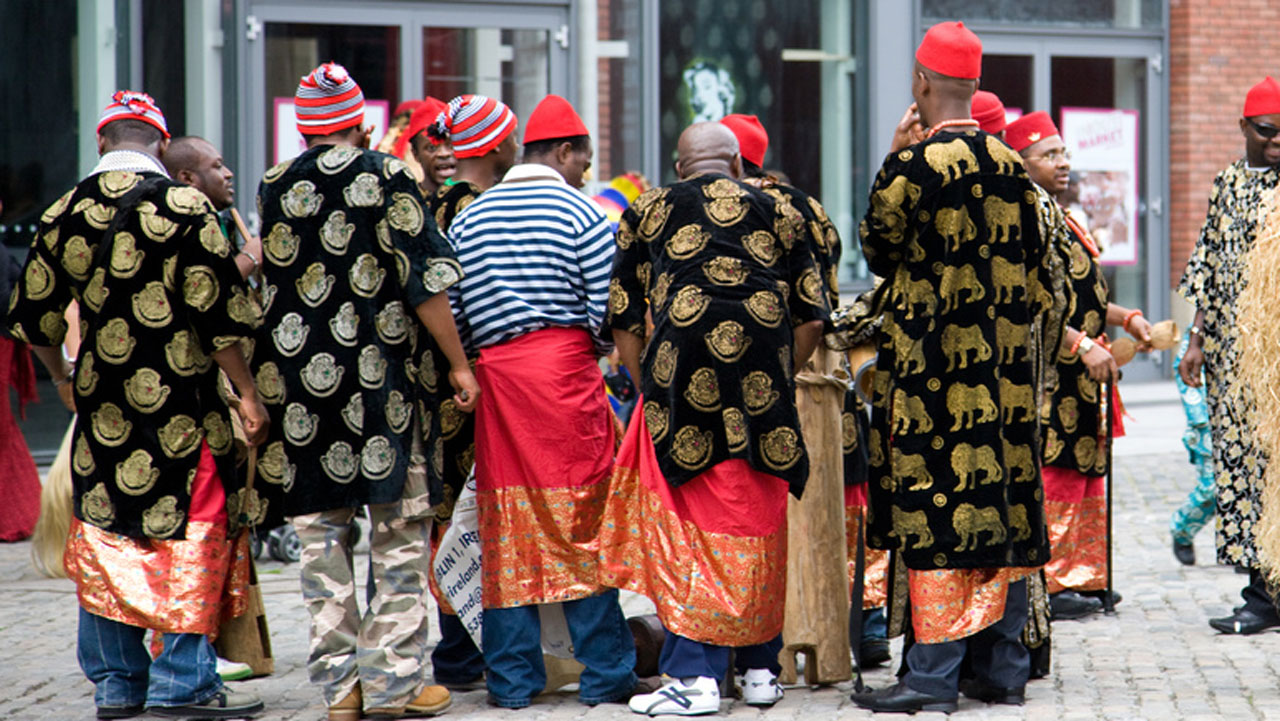 While speaking about current developments in Nigeria, Ibe suggested that this be accomplished through appointments to crucial national offices.
This, he claimed, would eliminate the Igbos' apparent sense of imbalance in Nigeria's larger scheme of things.
He suggested that the FFF cc WI of both elected and appointed federal officials be reflected.
Ibe encourage religious and tribal harmony for the sake of the nation's progress.
Read Also: Naira To Dollar Exchange Rates
The Ohanaeze chieftain emphasised that the nation could only flourish in an environment of fairness, peace, equity, and justice.
He congratulated Senator Godswill Akpabio and Hon Tajudeen Abass on their victory as Senate President and House Speaker, respectively.
Ibe asked them to enact legislation that promote inclusion and national unity as soon as possible.
Also, he praised Benjamin Kalu, the Deputy Speaker of the House of Representatives and asked him to use his position to bring democratic dividends to Abia State in the spirit of "Akuruoulo".
Read Also: Corruption: EFCC Summons Eight Buhari Ministers
Furthermore, Ibe encouraged Senator Enyinnaya Abaribe to continue his record of adding tangible value to the nation by always speaking truth to power.
He stressed the importance of Abaribe remaining a respectable ambassador and bright light for his party, the All Progressives Grand Alliance.
Also, Ibe congratulated Emmanuel Emeruwa on being elected Speaker of the Abia State House of Assembly.
He advocated for a strong cooperation between the executive and legislative parts to revitalise Abia State's economy, which he described as in poor health.