Jose Peseiro insists the Super Eagles need the presence of Ahmed Musa ahead of their 2023 Africa Cup of Nations qualifier against Sierra Leone.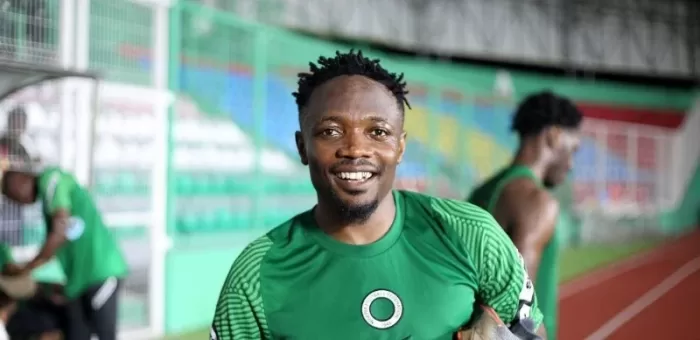 Due to Musa's uneven form, Super Eagles supporters expressed their displeasure with Musa's participation in the squad on social media.
They claimed that other players, rather than the 30-year-old, should be given the opportunity.
Peseiro is convinced that he is forming a team, and in this circumstance, he needs the winger's leadership and expertise.
"When building a team, you consider all situations and actions," Jose Peseiro told the media.
"I believe Musa can play for us, and we need his core experience, leadership, and command.
"His presence in the squad will create team spirit, organisation, and a sense of unity."
Read more: Patrick Vieira Interested In Becoming USMNT Manager
Nigeria are second in Group A with nine points, one behind leaders Guinea Bissau.
A draw against third-placed Sierra Leone, who have five points, will be enough to see them and Guinea Bissau qualify for the 2023 Africa Cup of Nations finals to be held in Ivory Coast in January 2024.
DIFFERENCE BETWEEN PURE WATER AND SACHET WATER: IT'S FUNNY HOW PEOPLE THINK