Jude Bellingham has however bid a fond farewell to Borussia Dortmund after sealing a €103 million (£88m/$112m) move to Madrid.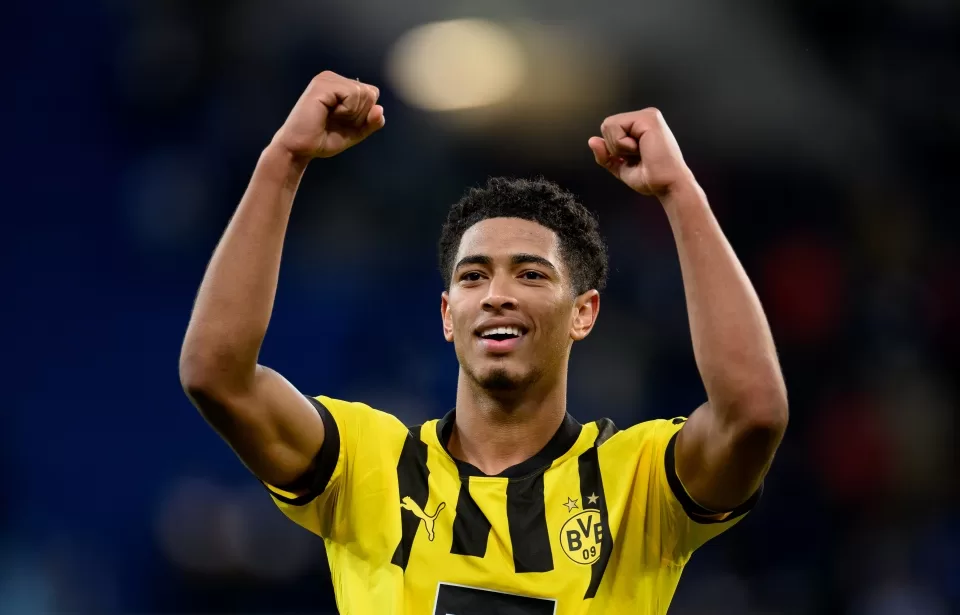 However, Borussia Dortmund announced Jude Bellingham's move to Real Madrid for a record fee of €103m on Wednesday.
The 19-year-old midfielder penned an emotional message to thank the club and fans for their love and support.
"I cannot thank this club enough for everything it's done for me.
"The opportunities, the experiences, the highs and even the lows.
"Although all of it has been part of what has been a great development both as a human and a player.
"I'm pleased to have represented this football club as frequently as I have.
"Also I want to thank all the players, managers, bosses, and staff members who have contributed to my time there.
"I'll always keep a place for BVB in my heart and will never forget the impact the values of the club has had on my life," wrote Bellingham in his message.
Also this summer, Karim Benzema, Eden Hazard, and Marco Asensio all left the club, leaving Los Blancos without a number of key players.
However, with the eventual departure of veterans Luka Modric and Toni Kroos looming.
Read more: Robert Lewandowski On Wave Of Saudi Arabia Transfers
Real have secured one of the most highly sought-after midfield talents in the world in Bellingham.
He, however, joins the young midfield trio of Eduardo Camavinga, Fede Valverde, and Aurelien Tchouameni as part of Madrid's new initiative to sign up young talent.
DIFFERENCE BETWEEN PURE WATER AND SACHET WATER: IT'S FUNNY HOW PEOPLE THINK