Donald Trump doesn't seem to be giving up claims that he had no hand in rigging the 2020 US presidential election. Despite facing charges, he wants to swing a final blow.
The case is the most serious of four criminal investigations into Trump that have resulted in dozens of felony charges.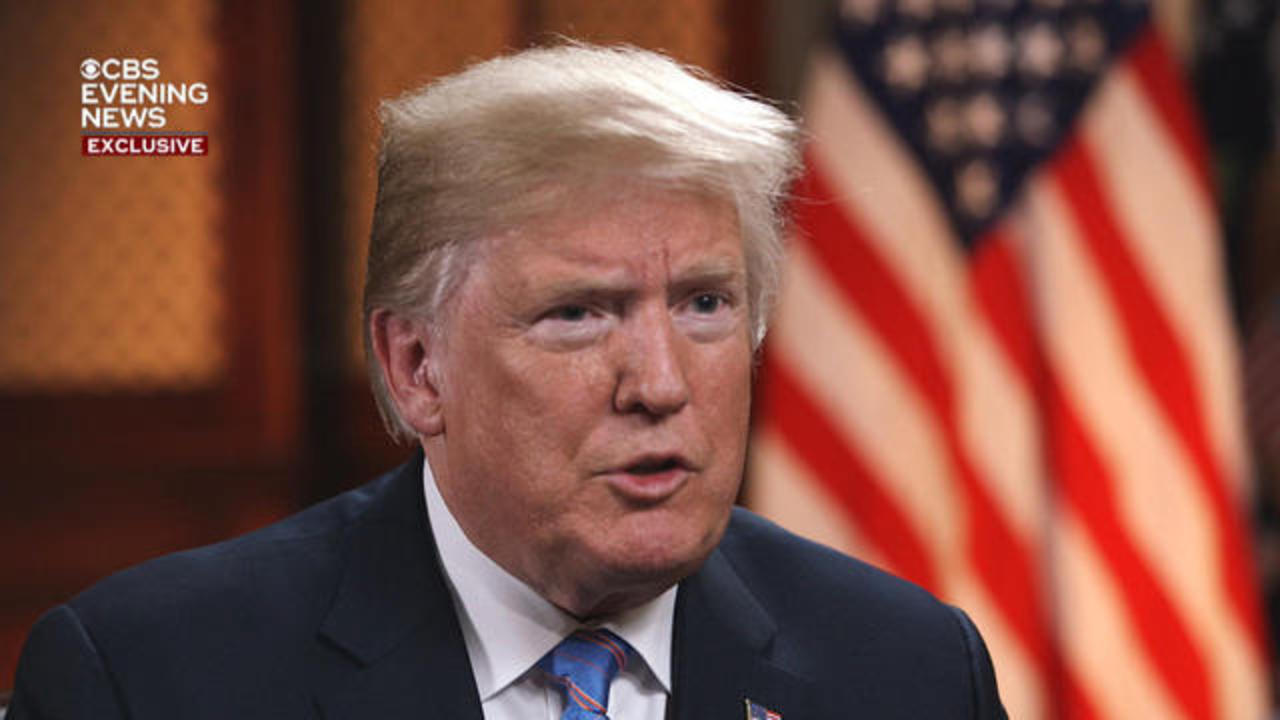 Lawyers for Donald Trump requested an April 2026 trial date on federal accusations that he conspired to rig the 2020 election well after the presidential election next year.
The request comes as lead prosecutor Jack Smith pushes for a January 2 start date in the case, one of four criminal charges facing Trump during his reelection campaign.
"The public interest lies in justice and a fair trial, not in a rush to judgment," the ex-president's attorneys wrote in their filing.
They said that the volume of records in the case would take months to process.
"Assuming we could begin reviewing the documents today," they said, "we would need to proceed at a rate of 99,762 pages per day to complete the government's initial production by its proposed date for jury selection.
CBN Launches FX Price Verification System Portal
"That is the entirety of Tolstoy's War and Peace, from cover to cover, 78 times a day, every day, from now until jury selection."
Tanya Chutkan, the judge, will make the decision on the trial date on August 28.
"The government's proposed (January 2) trial date represents an appropriate balance of the defendant's right to prepare a defense and the public's strong interest in a speedy trial in the case," Smith earlier stated in a court filing requesting a January start date.
The case is the most serious of four criminal investigations into Trump that have resulted in dozens of felony charges.
The charges include allegations that he concealed hush money payments to a porn star in order to circumvent campaign finance regulations ahead of the 2016 election.
The government also accuses Trump of mishandling dozens of classified documents, including military blueprints and nuclear secrets, that he took from the White House as he left office, and of conspiring with his staff to conceal them from investigators.
Have You Read: Okunrounmu To Tinubu, Reduce Cost Of Governance?
In order to avoid actual or apparent political influence, Biden's attorney general, Merrick Garland, appointed Smith as a special counsel in the federal election conspiracy case, giving him sole control of prosecuting judgments.
Trump and his team accused the prosecution of being politically motivated.
"The incumbent administration has targeted its primary political opponent and the leading candidate in the upcoming presidential election with criminal prosecution," his lawyers wrote in a filing on Thursday.
Here are 10 African Countries With Highest Inflation Rate 
Two of Trump's other trials, at the state level in New York and at the federal level in Florida, has been scheduled to begin in March and May, respectively, ahead of the November 2024 election.
His trial date in Georgia for election-related racketeering allegations is yet to be set.
Trump announced on Thursday on his Truth Social network that he would cancel a news conference on the Georgia 2020 election scheduled for Monday at his Bedminster, New Jersey golf club.
He promised to reveal new evidence of voter fraud allegations that have never been proven.
He stated that his lawyers wanted to present their position in "formal legal filings."