Currency devaluation, political instability, and global commodity price fluctuations are the major causes of inflation in Africa.
With the post-COVID-19 period still heaping bane on nations, Zimbabwe has the highest inflation rate while Angola has the lowest in Africa.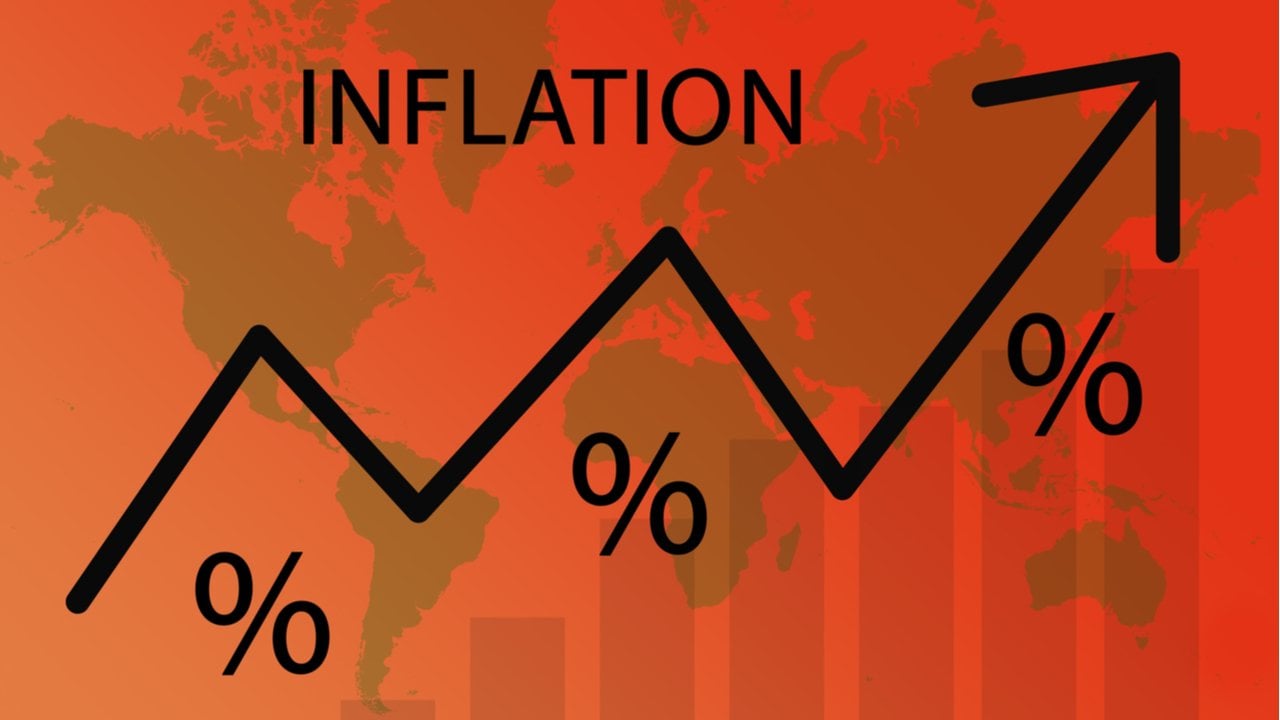 Africa is the most underdeveloped continent among the seven continents of the world.
Most countries in Africa are struggling with continuous surge in prices of goods and services that has over time led to economic inflation.
Have You Read: NBS: Inflation Rises By 1.09% In July, Jumps To 24.8%
On the African continent, Inflation, poses a major challenge to economies, governments, businesses, and citizens alike.
From North to South, East to West, the continent has grappled with varying degrees of inflation, impacting consumer purchasing power, and economic stability.
A number of African nations have experienced prolonged periods of high inflation, which puts pressure on household budgets.
Factors contributing to this challenge are diverse and often interconnected.
Supply chain disruptions, currency devaluation, political instability, inadequate infrastructure and corruption.
Also, global commodity price fluctuations among so many others are the myriad causes of inflation in the region.
Due to the potential for increased poverty and decreased economic activity, high inflation rates can have considerable negative effects on the economy.
Highest Inflation Rates
Governments must act to lower inflation and encourage economic expansion and development.
In this article, we have highlighted 10 countries with the highest inflation rate in Africa.
You May Also Like: Inflation: Ex-ANAN President Wants Tinubu To Focus On Agriculture
Factors such as currency rates, stock market indices, government bond yields, and commodity prices were used in this ranking.
The data below are current inflation figures dating back to July or June.
| Rank | Country | Inflation rate |
| --- | --- | --- |
| 1. | Zimbabwe | 101% |
| 2. | Sierra Leone | 44.81% |
| 3. | Ghana | 43.1% |
| 4. | Egypt | 36.5% |
| 5. | Ethiopia | 28.8% |
| 6. | Malawi | 27.3% |
| 7. | Nigeria | 24.08% |
| 8. | Gambia | 17.81% |
| 9. | Rwanda | 17.3% |
| 10. | Angola | 12.12% |
Indeed, people in developed countries will wonder how these nations cope with the cost of living that is putting so much demand on their poor earnings.