Some Nigerians, especially politicians are sitting at the edge of their seats right now. They are wondering what will happen on September 6. What direction will the Presidential Election Tribunal judgement swing.
Surely, the remaining hours of today will seem like days to many of them, but 'wait is what they must do'.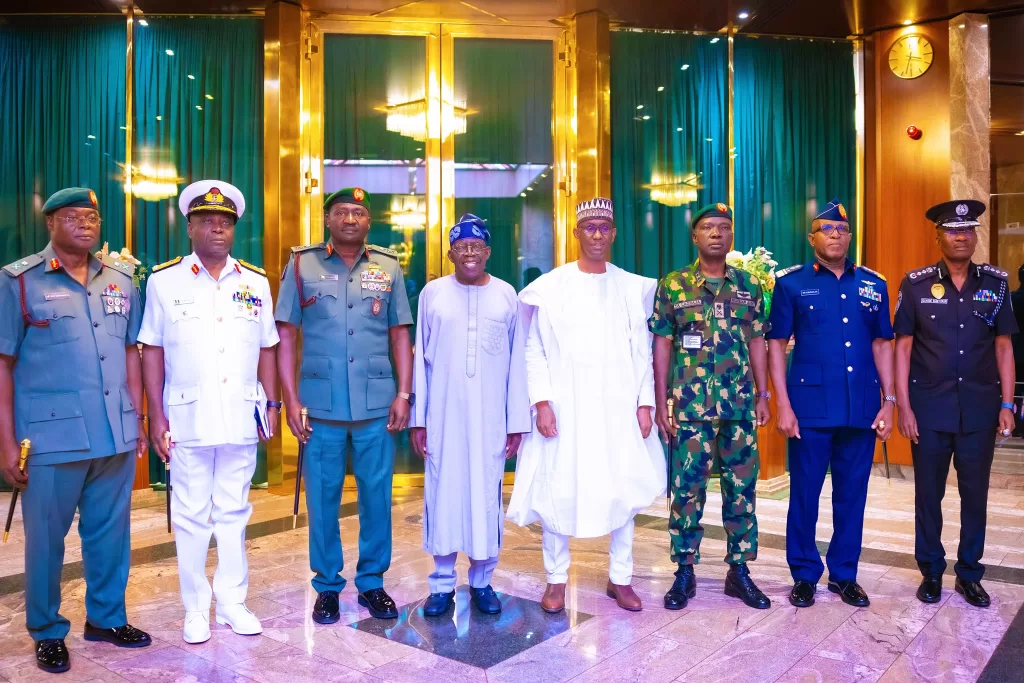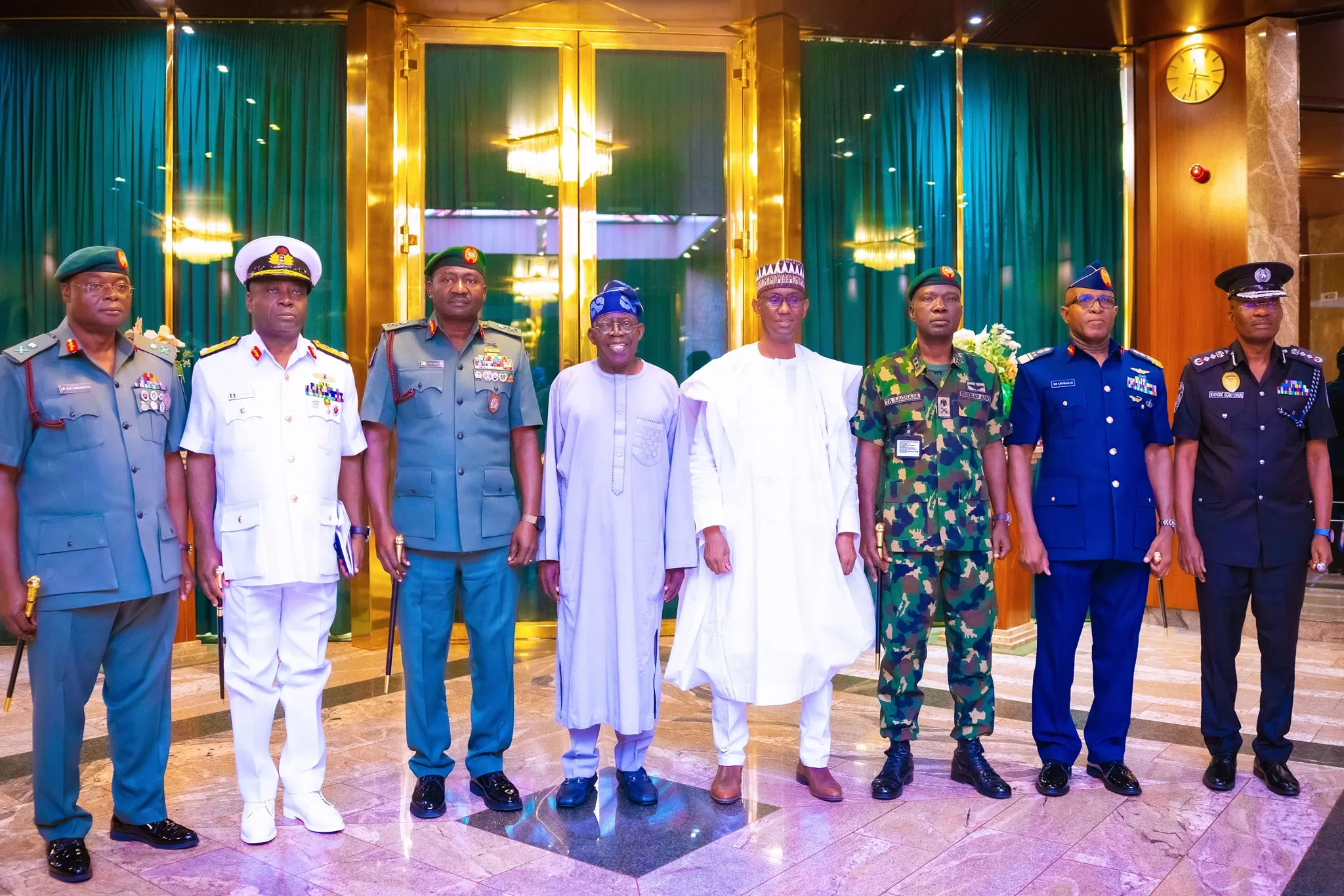 Monday, September 4 was a very crucial day for President Bola Tinubu who is supposedly sitting in the balance, as far as the 2019 election is concerned. Or, it may as well be the figment of the thoughts of those wishing it was another man sitting there.
One of the necessary things he considered was security in his absence.
He had a scheduled visit to India for a summit, and that would mean the judgement coming in his absence.
Unusual Things
As a result, it was necessary to meet with the security chiefs. There was a great need to map out a strategy that will keep Nigeria calm while away.
Somehow, President Tinubu is one of the most unpopular presidents that Nigeria has produced. This is especially when you talk about younger generation of Nigerians.
Many young Nigerians, including some popular ones in the entertainment industry, like Charly Boy, have made promises to do some unusual things if Tinubu loses at the Tribunal.
Compounding the situation of things are prophecies of imminent demonstrations and agitations that had gone ahead of the February election and who knows if they are true.
For Peace To Reign 
To make sure that the nation stays at peace, President Tinubu held talks with the security chiefs.
Although they did not brief the media after the meeting, the media could, if they read between the lines, fathom what the discussion could have centred on.
Talks Of Military Take Over
No President wants to be away while his country burns. It is not even a good thing for a President of a country sharing border with a nation under military rule.
There have been several talks of military takeover in Africa, and a time of trouble is seen as the most appropriate for such occurrence.
Nigeria is a very important country to many Nations, and their vested interest requires that there is peace in the land.
The population of the nation is alarming, and no nation will be ready to absorb its people if there is any uprising.
Indeed, President Bola Tinubu must have considered all of these and put forward his demands for tight security across the nation, from the security chiefs he chose for himself.
Faith In Judiciary 
Will anything happen? Well, a progressive mind will want to say President Tinubu has got the whole thing in his pocket.
Does he have the judiciary too? No one can tell, but there has always been this romance between the executive and the judiciary. Most Nigerians talk about it.
It is evident in the way election petition judgements are delivered in Nigeria.
Also Read: Election Tribunal: Tinubu's Body language Points To Verdict
For instance, while the Petition Tribunal gives victory to candidate A, in appeal, candidate B gets the nod of the Judges. When it gets to the Supreme court, everything is laid to rest.
Keeping The People At Home
Unfortunately, some Nigerians know was never in court could beat their chest and say 'Election Tribunal Judgement' will favour President Tinubu.
Will this quest for the winner of the President election move beyond the Tribunal, or the losing parties will go to rest and wait for another 4 years?
Sadly, it is likely that a section will bluntly disagree with the court and push some form of protest.
Already, the labour unions are heading for a warning strike. Who knows if it is about helping to keep the people away from the streets after the judgement.
In all of these, Nigerians must always remember that President Tinubu is a master strategist when it comes to politics.
However, like Kenneth Okonkwo said, Nigerians will know in few hours what direction the pendulum will sit. Let's wait and watch the Tribunal judgement.
Tribunal To Rule On Atiku, Obi's Petitions Against Tinubu Wednesday