Something interesting is about to happen in Nigeria in a few hours. The Presidential Election Tribunal will deliver the much-anticipated judgment on who the true winner of the February 25 election is.
As politicians from the opposition parties anxiously await the verdict from the Tribunal, President Bola Tinubu, whose fate is about to be decided, has travelled out of Nigeria.
You could, therefore, begin to wonder, what message the president is trying to convey with his body language.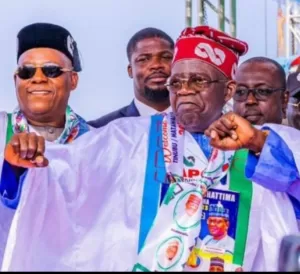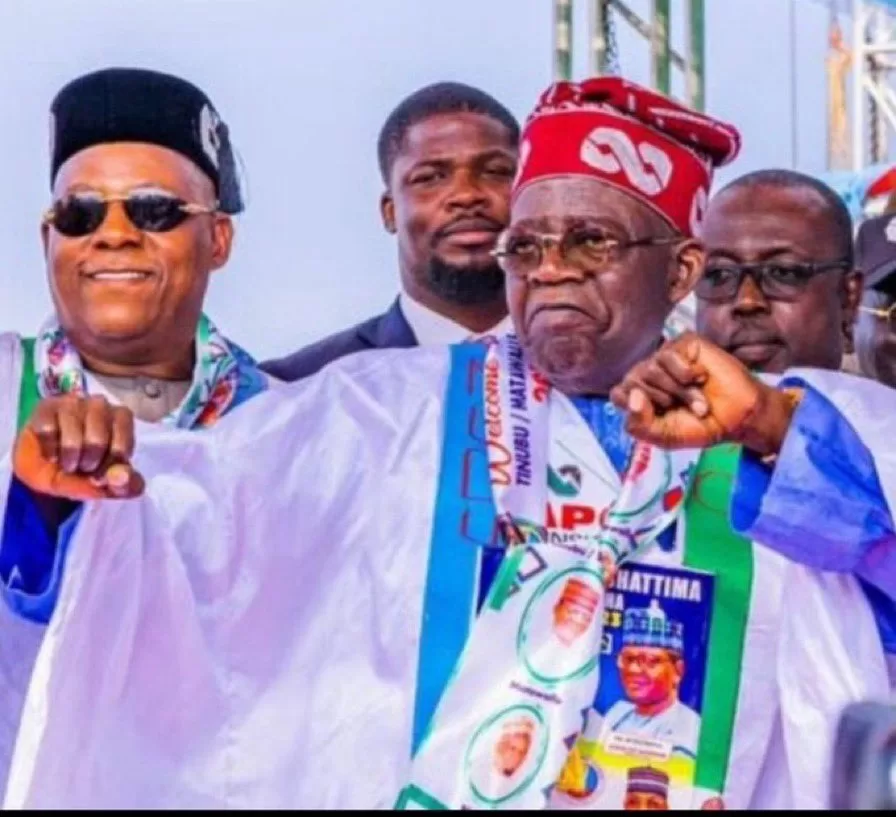 A popular Yoruba adage says, "no man goes to bed while his roof is burning".
Yet, our president and the commander-in-chief of armed forces in Nigeria, Bola Tinubu, will not be in Nigeria when the Presidential Election Tribunal delivers its verdict.
Have You Heard: Moment Peter Obi Arrived Election Tribunal Venue (Video)
That's because he will be faraway in India.
Throwback to May, Bola Tinubu was declared winner of the February 18, 2023, elections by the independent National Electoral Commission (INEC).
A decision that gave rise to about five political parties petitioning the court to annul the presidential election over several inconsistencies.
However, the five-man Tribunal, after listening to testimonies from all the witnesses that came forward has decided to deliver its verdict on Wednesday, September 6.
Does this mean that the president cares less about the verdict from the Tribunal? Or is it when duty calls?
One will easily conclude that travelling out of Nigeria when the verdict of the Tribunal is about to be delivered, is a body language that says a lot about the verdict to be delivered.
Or what do you think?
This singular action of his has been viewed from diverse perspectives by Nigerians.
Perspectives And Thoughts
Considering the fact that the Tinubu we all know is a master strategist and thinker, one might say that he has perfected his strategy and has set plans in motion for Nigeria to keep running while he is away.
According to public analysts, Nelson Ekujinmi, "Tinubu, has done his due diligence and has found the petitions against him worthless and without substantial evidence".
Peter Awe feels that "there is more than what we are seeing about this whole Election Tribunal Petition saga"
You May Also Like: Presidential Election Tribunal: Pre-hearing Begins In Abuja Today
"The president already knows the outcome of the case" Mike Umonnan says.
However, the question begging for answer is what happens if things don't go as planned what will become of Nigeria and Nigerians?