Famous skit maker, Abdul Gafar Ahmad, popularly known as Cute Abiola just welcomed first son with his wife.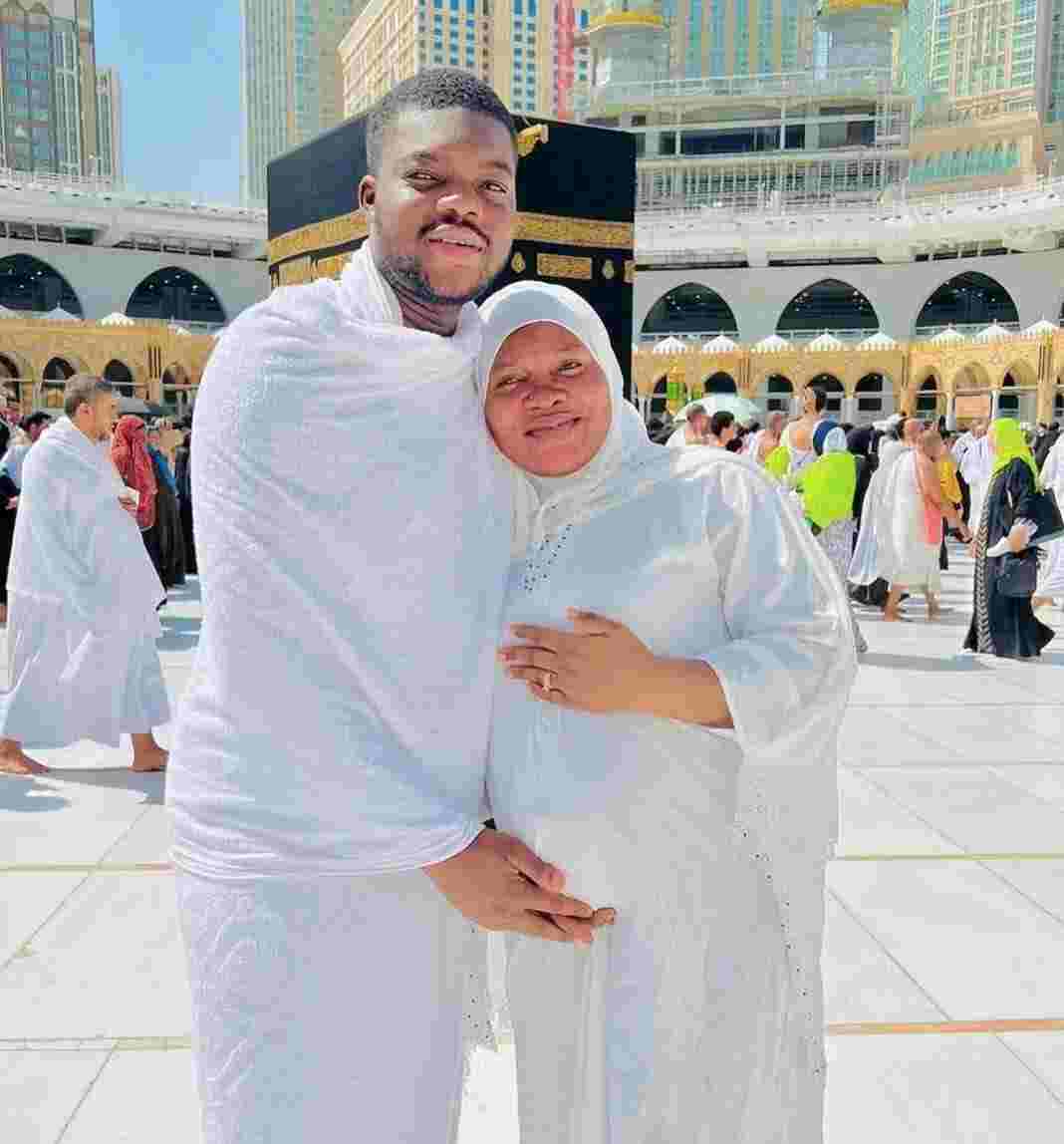 The Special Assistant on Creative Industries in Kwara state expressed excitement on his new born via his Instagram page on Friday 23, 2023.
He appreciated his wife for the gift of their son on his Instagram post.
"Never is a man more of a man than when he is the father of a newborn.
"I have a son now and he is Alhaji. Thank you, my love."
You Should Read: "Don't Use Your Maybach Car" – Prophet Warns Davido (Video)
Fans of Cute Abiola poured in their well wishes to the couple.
You Will Be Shocked To See Hidden Talents In Sunday School