The social media space has been buzzing with numerous reactions following the withdrawal of Maryam Shetty from the nomination of ministerial nominees by President Bola Tinubu on Friday.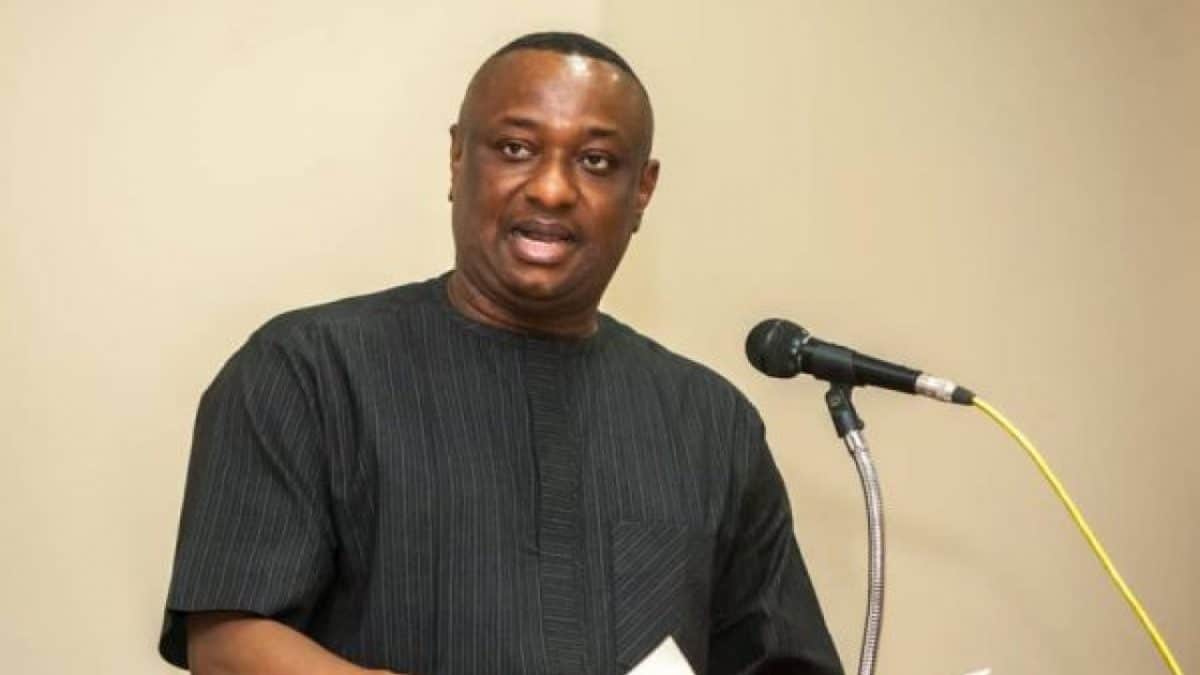 Shetty was removed and immediately replaced by Dr Mairiga Mahmud.
Festus Keyamo, who was the chief spokesman for the president during his campaign made the adjusted list, sparking huge reactions amongst Nigerians.
Nigerians' Reaction
Some of these Nigerians claim that the All Progressives Congress (APC) campaign spokesman was considered because of how much he was bullied and mocked for missing out on the list in the first place.
Keyamo's nomination is coming hours after being mocked on social media after his name was missing from the second batch of President Bola Tinubu's ministerial nominees.
Read some comments below:
Major wrote: 'Tinubu dey read tweets. Nothing person go tell me. He decided to remove shame from Mr Man.'
Judith Akatugba wrote: 'Is Delta State presenting two ministers?'
Chinonso. Wrote: 'His cries has reached the doors of manipulation'.
You May Like: Tinubu Withdraws Ministerial Nomination Of Maryam Shetty
OBI ABIA wrote: 'Lol I saw it coming with the way people were bullying him'.
'I hope people will learn to mind their business sometimes, because you can bully someone to his success'.