President Bola Tinubu has withdrawn the nomination of Maryam Shetty as a ministerial nominee.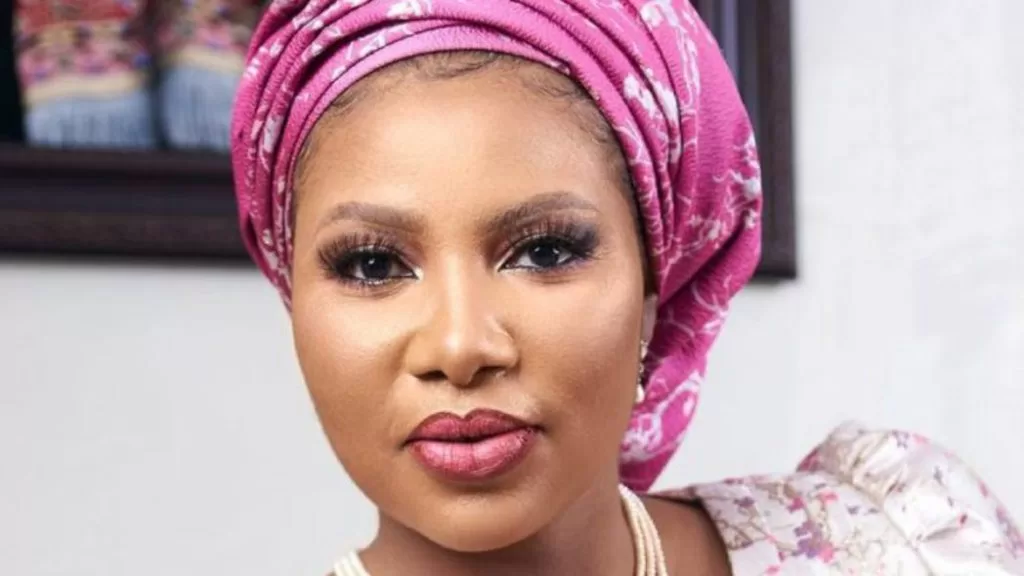 The president had sent the name of the nominee alongside 48 names to the National Assembly for screening and confirmation.
In a letter sent to the Senate on Friday, the President replaced Shetty's name with Mairiga Mahmud.
You May Like: Ebola Tinubu: Niger Protesters Give President Tinubu New Name
This was revealed when Senate President Godswill Akpabio read out a letter by the President at Friday's plenary session.
More to come…