The Delta State police spokesman, Bright Edafe has responded to those calling for the arrest of some suspects alleged to be responsible for the death of Nigerian singer, Mohbad.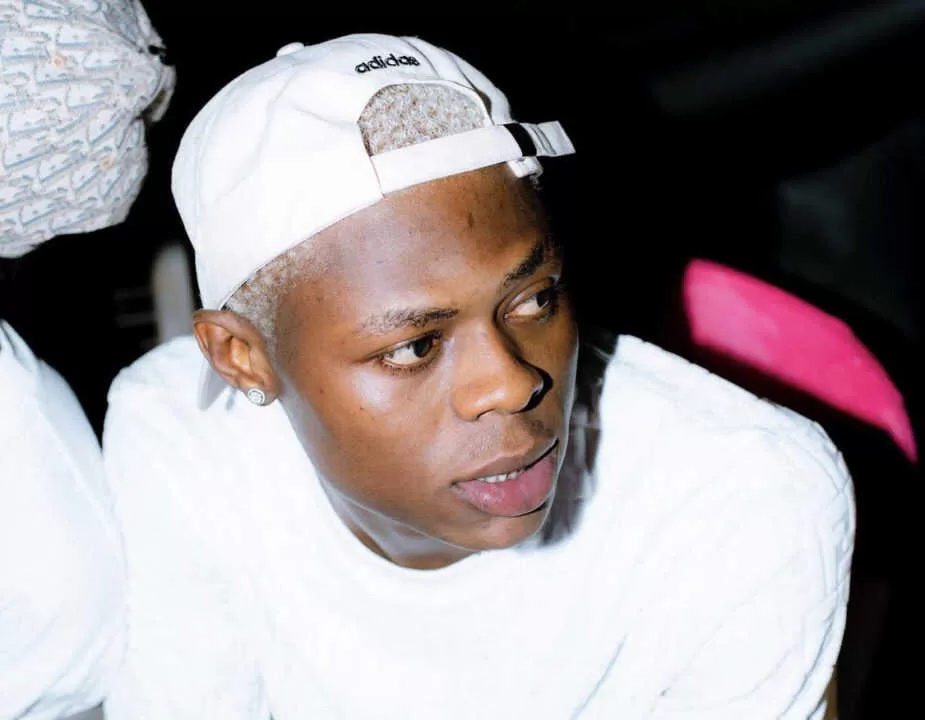 Outraged netizens called for the arrest and investigation of Naira Marley.
Naira Marley is the owner of Marlian Music.
That is the record label the late singer was signed into, before cutting ties over royalties and change of management.
This demand for some arrest comes after old videos of the late singer crying out emerged.
In one of the videos, Mohbad cried out that Marlian Music should be held responsible if he dies.
Twitter Is Not A Police Station
Reacting to the plea, Edafe on Thursday said that social media is not a police station.
He added via a quoted post that the force is incapable of taking action.
This is because the family of the deceased singer has laid no complaint.
Did You Miss? Mohbad: Five Life Lessons Portable Shares From His Death
"Twitter is not police station! It is not police station!!
"Twitter is not police station!! May his soul rest in peace," he wrote.
In another post, he quoted a post saying, "If the family don't put in a complain, the police can't do anything.."
"Even though, we know in this case the police is hapless, let the family lay a complain first."