The death of a Nigerian singer, Aloba Promise Oladimeji, popularly known as Mohbad, sent cold chills down the spines of many, especially Nigerians.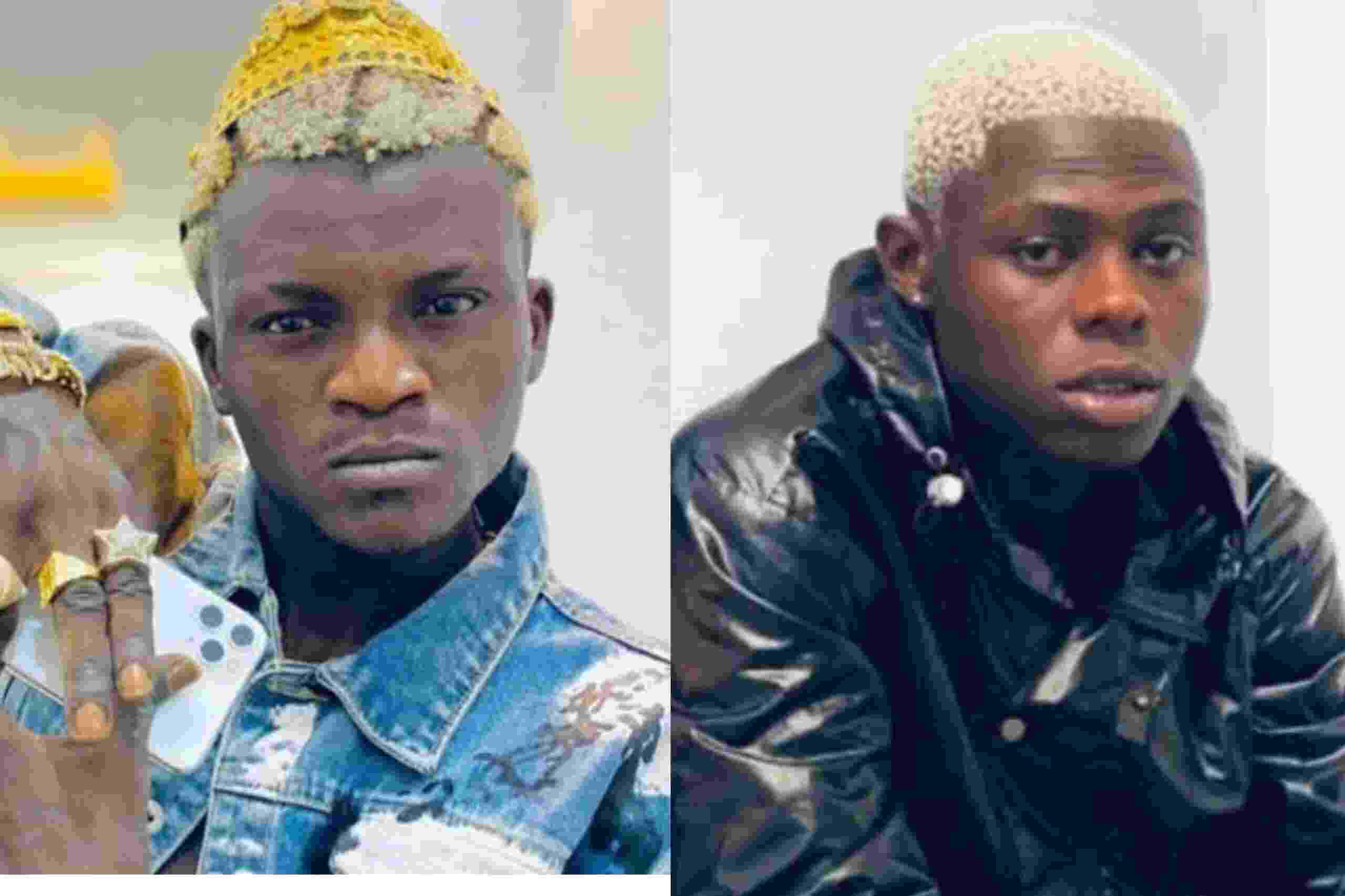 Reports of how he suffered depression before he passed on are on the lips of the late singer's close associates and colleagues.
One notable in the mix is Portable, and he is one singer who has proven over time that he will not be bullied into silence.
He is known for always sharing videos of his ordeals online, with or without the support of his colleagues.
While many regard him as a boastful, lousy, and local artist.
Others see him as a confident man who knows what he wants and fights for it at all costs.
In a video shared online by Portable following the death of Mohbad.
Portable made some notable points, as to how upcoming artists can survive in the music industry.
Here are five of them.
1.  Invest In family And Relationships
Portable made it known in the video that some celebrities don't spend on their family members when they hit the limelight; rather, they start hanging out with the big cliques.
He advised upcoming artists to invest in their old-time relationships, friends, and families from where they came.
2.  Avoid Unnecessary Show Off 
In Portable's words, which he spoke in pidgin English, he said, "Reduce the volume of your fake life so your helper won't call you mentor".
This means showing off on social media will do you more harm than good.
According to Portable, unnecessary show off will attract the wrong set of people while sending away your benefactors.
3.  Invest In Assets 
Portable advised his viewers to invest in properties rather than spend on cars, gold chains, fashion, and luxury of various kinds.
He mentioned the fact that he was mocked by many because he built houses in local areas.
Have You Read: Mohbad: Sam Larry Deactivates IG Page As Assault Video Trends
Portable made a comeback by saying some of his colleagues mocking him don't have a house to their name despite posing on social media as luxurious house owners in the city.
4.  Have God And Money
The Zazu crooner revealed that despite working hard for money, he had God as his supernatural force that protects him from his enemies.
He advised others to do the same.
5.  Speak Up
Portable told upcoming and fellow artists to emulate him by coming out to speak up boldly when they feel threatened so they can receive help and not die in silence or depression.
"A lion does not fear to walk alone, fight for yourself.
"A closed mouth is a closed destiny."
Behind-the-scenes Struggles
The death of Mohbad revealed the pain and struggles some artists go through to remain in business.
Have You Read: How Mohbad Was Bullied On Video Set With Zlatan (VIDEO)
As a result of this, netizens could not help but agree with Portable's point of view.
However, many took to Portable's comment section to mourn Mohbad asking for justice to be served.
Different pieces of evidence are springing up from every corner, as regards Mohbad's death.
Watch Portable's Outburst Here