As part of the government's response to days of riots, French President Emmanuel Macron proposed issuing quick-fire fines to the parents of minors found committing destruction or robbery.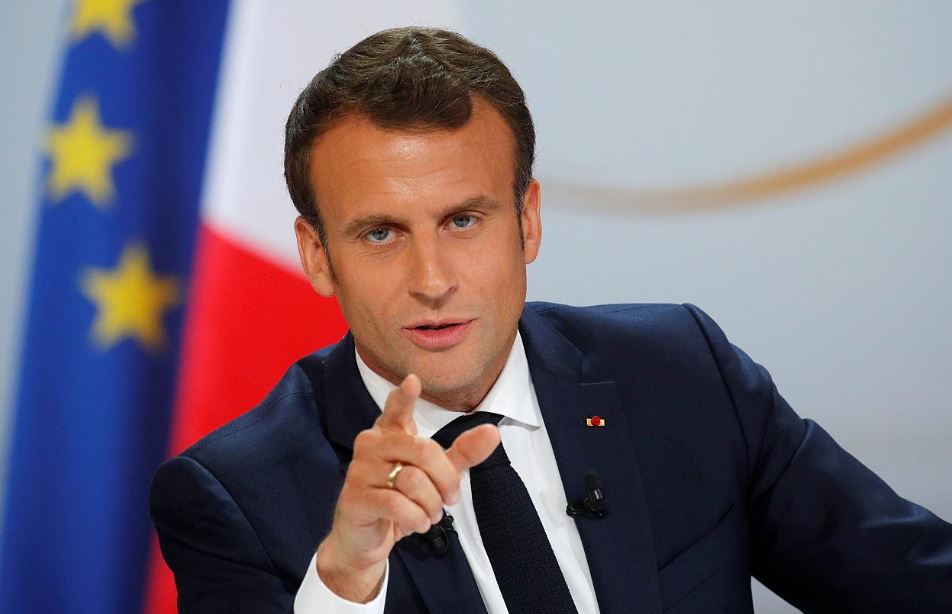 According to the justice ministry, more than 1,200 of the roughly 4,000 persons have been arrested since Friday that rioting children flooded the street.
Macron hailed police personnel in Paris on Monday evening for their service.
He proposed harsh consequences for parents who fail to control their children.
Read Also: How Mmesoma Exposed JAMB's Corruption Just Like INEC
"With the first crime, we need to find a way to financially and easily sanction the families," he stated.
The 45-year-old president stated that it would be "a sort of minimum price for the first blunder".
Last Friday, at the height of the unrest, Macron appealed to parents to keep their children under control.
This came after the detention of rioters as young as 12 after the breakdown in law and order caused by a police shooting that killed a teenager in Paris.
Read Also: Why DSS Is Investigating Case Of Forged Jamb Result
"It's the responsibility of parents to keep them at home," Macron stated. It's not the state's job to act in their place."
Prosecutors were also reminded of article 227-17 of the penal code, which already allows for sanctions against parents, in legal guidance issued by the ministry.
It allows for fines of up to 30,000 euros ($32,700) and prison sentences of up to two years for parents who fail to uphold, without a legitimate reason.
This includes their legal obligations to the extent of jeopardising their child's health, security, morality and education.