Veteran entertainer, Charles Oputa, also known as Charly Boy, has weighed in on the controversy surrounding the alleged forged Unified Tertiary Matriculation Examination (UTME) result of Mmesoma Ejikeme.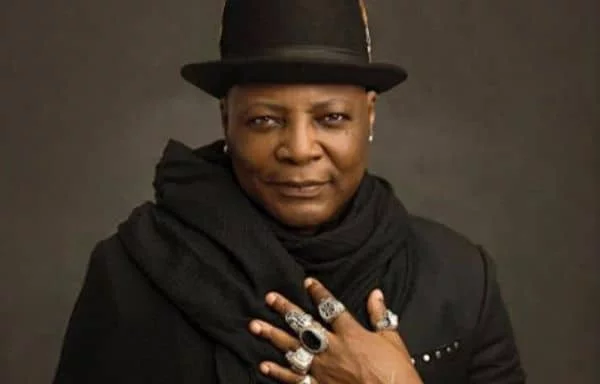 The Joint Admissions and Matriculation Board (JAMB) had claimed that Ejikeme scored 249 as opposed to the 362 she earlier presented.
But, Ejikeme in a video, said that she was shocked that a result she printed out from the JAMB webpage was labelled as fake by the examination board without thorough inquiry into the situation.
The Result
"I am the owner of this result. I went to JAMB portal to print this result and this is what they gave me.
"This is the result here and my aggregate, 362.
"This is exactly how I downloaded it from that site.
"So, they (JAMB) now saying I forged my result is what I don't know; and I'm traumatised that they accused me of forging my own result.
"I am not capable of forging results. This is the evidence. The QR code on the result was scanned and it showed another name, a Yoruba name, Omotola Afolabi, 138.
"That same person that got 138, they checked again and the person scored 238; meaning that there is problem somewhere."
JAMB Corruption
Reacting to the development on Monday night, Charly Boy expressed skepticism over JAMB's allegation.
You May Like: Tribunal: INEC May Be Proving Akpororo's Comment On Obi Right
Speaking via Twitter, he called on the board to give out the student's examination papers to an external body for a remark.
"JAMB must produce her paper for an external body to remark. I don't trust the mark they claim they awarded her right now.
Also Read: Why DSS Is Investigating Case Of Forged Jamb Result
"JAMB has ended up making the young girl popular and the girl on the other hand exposed JAMB corruption & ineptitude just like INEC."