Owing to increase in fuel price and floating of the Naira, Nigerians have had to contend with increased cost of living.
This has a multiplier effect on other things and the Point of Sale (PoS) agents are considering increasing charges.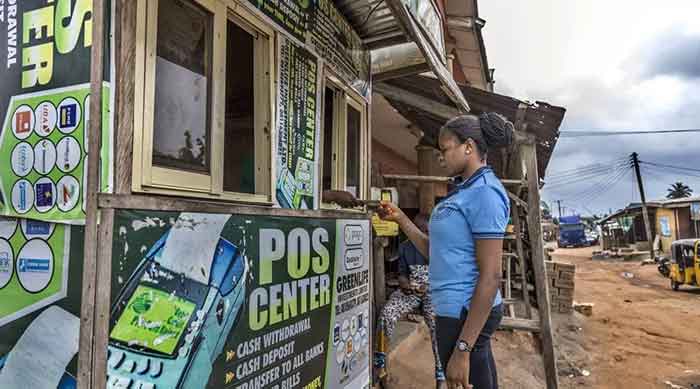 These issues mean increase in transportation cost as well as prices of commodities, and  potential increase in price of PoS charges.
To address this, the Federal Government is set to regulate the prices of PoS charges in the coming days.
The Federal Competition and Consumer Protection Commission (FCCPC) is set to issue an order, barring Point of Sale agents from hike transaction charges across Nigeria.
Also See: How Mmesoma Exposed JAMB's Corruption Just Like INEC
The Executive Vice Chairman/Chief Executive Officer of the FCCPC, Babatunde Irukera, confirmed this exclusively to The PUNCH on Wednesday.
According to him, the order would be issued in a couple of hours.
He noted that following its first advisory to the Association of Mobile Money and Bank Agents in Nigeria, which was ignored, it is now ready for more definite enforcement.
He said: "What we did initially was to issue an advisory, which is part of the process — engagement.
"After which we would employ other tools of engagement.
"Other tools of enforcement involve issuing an order.
"If you hold on a little, you will see it. What we did initially was not an order, but very soon an order is coming.
"It will get to you in a matter of hours.
"An order is forthcoming and will be directed specifically at the association and the agents.
"Now, when there is a subsisting order, the violation of the order is what would precipitate enforcement".
Amidst the rising cost, President Bola Tinubu is promising a palliative to Nigerians.
However, that palliative has received criticism from different quarters.