The supporters of the presidential candidate of the Labour Party (LP), Peter Obi in Kano State have mounted a massive roadside billboard to celebrate his 62nd birthday.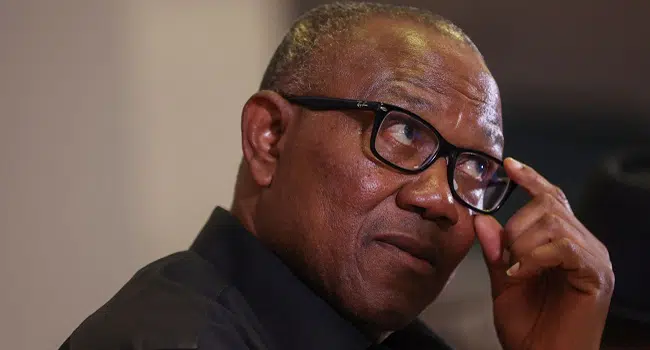 This is despite Obi's statement that he is not ready to celebrate his birthday in today's Nigeria due to the deplorable state of the nation.
The billboard has the photo of the former Anambra State Governor with different inscriptions.
It was emblazoned on Tuesday morning and could be seen on one of the busy Kano streets.
Also Read: Mockery Trails As President Tinubu Govt Increases Petrol Price
The birthday wish embossed on the billboard reads: "Happy Birthday to the man of the year, the man of the people, the man of hope, we love you your excellency".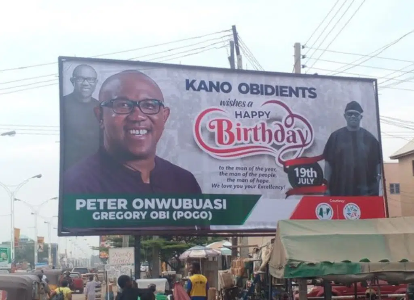 Obi did not win in Kano State, but there is a growing love for the man that brought a different dimension to the election in Nigeria.
His popularity is rising and it gives Nigerians a hope of a new Nigeria.