The online nude industry is now a major industry in the online market and sadly, many people are not aware of it existence.
You see, many influencers show off flashy lifestyles on social media making people believe that they make so much money from influencing.

Well, grab your popcorn, sit tight and read this article to the end, then you will have an understanding of the numerous nude videos of influencers leaking all over the web.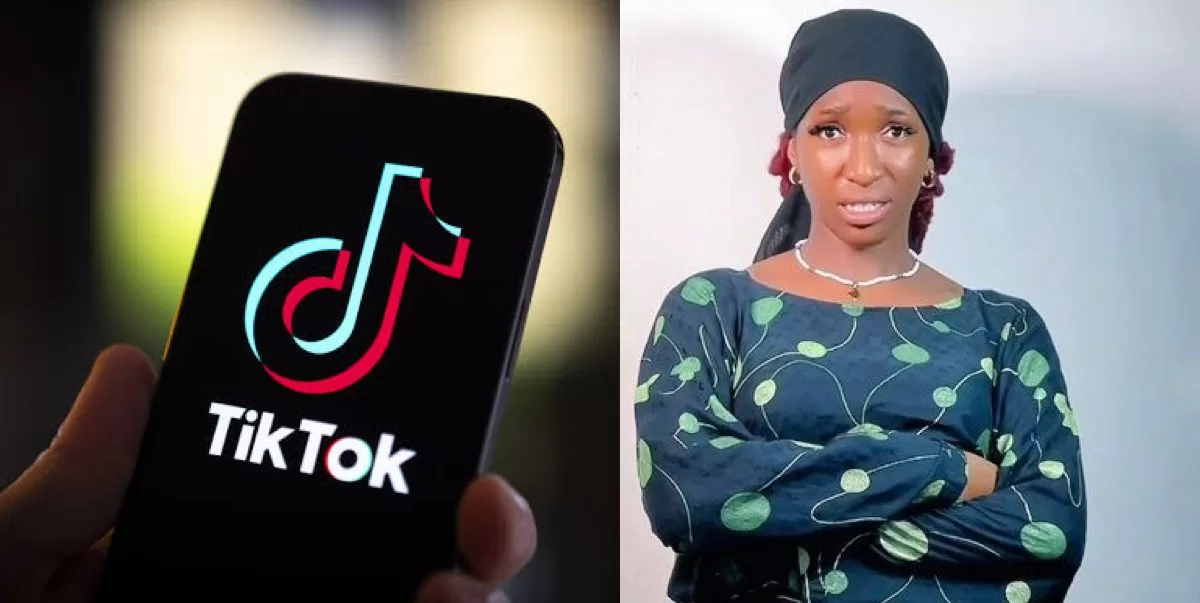 It is no longer news that nude is the fastest selling content on the internet, but what people do not know is that, aside from dressing half naked or exposing some seductive part of the body, there is another business going on underground, strictly in private.
The Nude Selling Venture
That business is the business of selling nudes, here, influencers share their completely nude content (photo/videos) to clients who are willing to pay certain fees for it.
In fact, these nude hawkers make more money than the legit influencers, hence the influx of influencers in the trade.
Earning from social media is not as easy as some influencers make it appear, one has to grow his/her followers to a certain level, and have huge numbers of engagements etc. This process takes months, sometimes years to achieve.
One now begins to wonder how influencers make huge amount of money in weeks of joining the content industry.
The Business Of Nude Selling
While others patiently grow their pages with interesting content, others venture into the nude selling business, a very lucrative business in the online world.
Did You Miss? Why Politicians Tell Opponents To 'Go To Court'- Aisha Yesufu
TikTok influencers have recently topped the chart of influencers involved in this business.
However, this transaction, according to investigation does not happen on TikTok, it takes place mostly on two other platforms (Snapchat and WhatsApp).
This is because of the 'one time' view feature on WhatsApp.
Snapchat has recently proven more safer, this is because it does not allow users to save contents or screenshot them, to TikTok influencers, 'this is the perfect app for the trade.'
The Leak
When contacted by potential clients, these influencers channel them a safe place for transactions, there a fee is paid and adult contents are shared.
Some however get unlucky, this is as some clients will still devise means to get the content saved, either to blackmail the influencers, or leak it to the public.
A recent case is that of a popular TikTok influencer, Esther Rapheal, popularly known as Buba Girl.
Buba Girl's nude videos recently flooded the internet, topping the trend charts of several social media platforms for days as social media users could not stop commenting on it.
Damage Control
Shortly after the video had made it to the public space, Buba Girl claimed that the video was shared by her boyfriend who has been blackmailing her and extorting money from her.
You May Like: Reactions As RCCG Pastor Emerges Traditional Ruler In Oyo State
According to her, when she went broke and could not afford to pay again, the said boyfriend decided to leak the video.
She was able to buy the minds of some Nigerians, but it was just for a short period of time.
Some other TikTok influencers had emerged with a different story with shocking revelations about Buba Girl.
They exposed how she sells her nude videos online to earn money. To them, her nude video is not a new thing as it is littered all over the internet.
Watch one of the videos below:
Is this true? Does Esther Raphael aka The Buba Girl sell her n*&$des on SnapChat? pic.twitter.com/Lqy1jzrP3U

— Amebo Central on 𝕏 (@AmeboCentral_X) August 28, 2023