Are you dreaming of getting a dream job that will bring you fulfillment and satisfaction? Search no more.
This article will not just land you your dream job but will make you a "hot cake" in your area of expertise.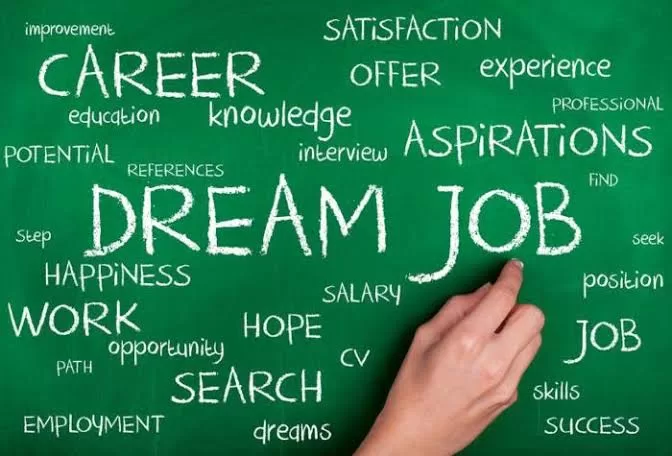 In this article, iBrandtv highlights 5 ways to land your desired job.
Prepare Ahead
Firstly, you need to begin by mapping out a workable plan and setting a time range.
You need luck but you must be prepared to take on the responsibilities gained by luck.
The most important way you can get a dream job is to prepare for the opportunities you are looking out for.
Start Early
Landing your dream job begins with the career path you choose to follow right from school.
Your course of study must be tailored to the particular discipline you would love to major in after school.
Hone Your Skills
Getting certified and garnering skills in one's area of interest is important to landing a desired job.
Taking professional courses that suit one's dream job puts one out there for recruiters to see because recruiters sometimes prioritise people with relevant certifications.
Update Your CV
One's curriculum vitae (resume) is like the key to the door to job opportunities.
Your CV must be properly written and tailored to fit the job specifications one is in search of.
Anyone reading your CV should be able to know your capability and what you can offer.
Build A Network Of People
Building a network of people will give you access to the information needed to acquire your desired job.
You must spread one's wings to network with people anywhere you find oneself, stating that speaking up to the networks about what you want and your skill set, could open the door to the dream job.
You May Like: ASUU Rubbishes Curriculum Designed By NUC