The EU accused Keyamo and Fani-Kayode of deceiving Nigerians during the 2023 general elections by circulating fake news.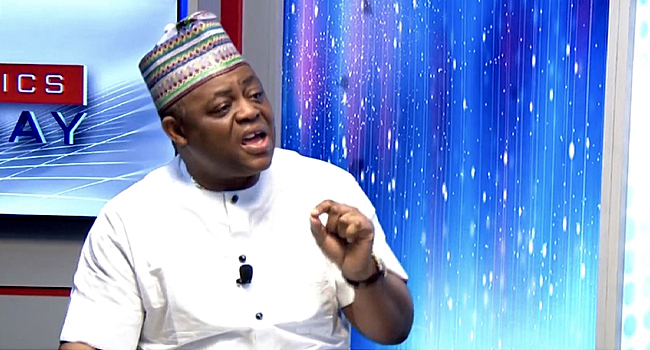 The European Union Election Observation Mission has named Festus Keyamo and Feni Kayode as perpetrators of fake news during the 2023 general election in Nigeria.
Festus Keyamo is a former Minister of State for Labour and Employment, while Femi Fani-Kayode is a senior member of the All Progressives Congress, APC,
In its most recent assessment, the EU Observers noted instances in which both APC leaders spread bogus news while campaigning for their candidates.
Read Also: Why DSS Is Investigating Case Of Forged Jamb Result
"There was an increased incidence of misleading information in the days leading up to and during the election," according to the research.
"False reports were frequently distributed by well-known persons linked with political parties.
"Festus Keyamo of the All Progressives Congress (APC) on February 12 publicised information provided by a suspect website accusing Peter Obi of bribery.
"The tale soon went viral and was quickly refuted.
"On February 11, 2023, Femi Fani-Kayode, a former aviation minister and APC party member, claimed that PDP presidential candidate Abubakar had a secret meeting with serving military generals in Abuja.
"He accused Atiku of attempting to sow chaos, incite a coup, and establish a new and unconstitutional order."
"Kayode shared this allegation on other social media channels, and it received 281.2k total impressions.
"The following day, he tweeted, "The Army has denied reports of a meeting between its officers and Atiku"."