With the way things are turning in Nigeria, there appears to be a climax approaching, but those who can apply wisdom will scale through. Food prices are sky-rocketing.
On one hand is the NLC strike and on the other is an anticipated Election Tribunal ruling that could decide the fate of the nation.
Indeed, it is crucial for Nigerians to consider their food security and take responsibility for it.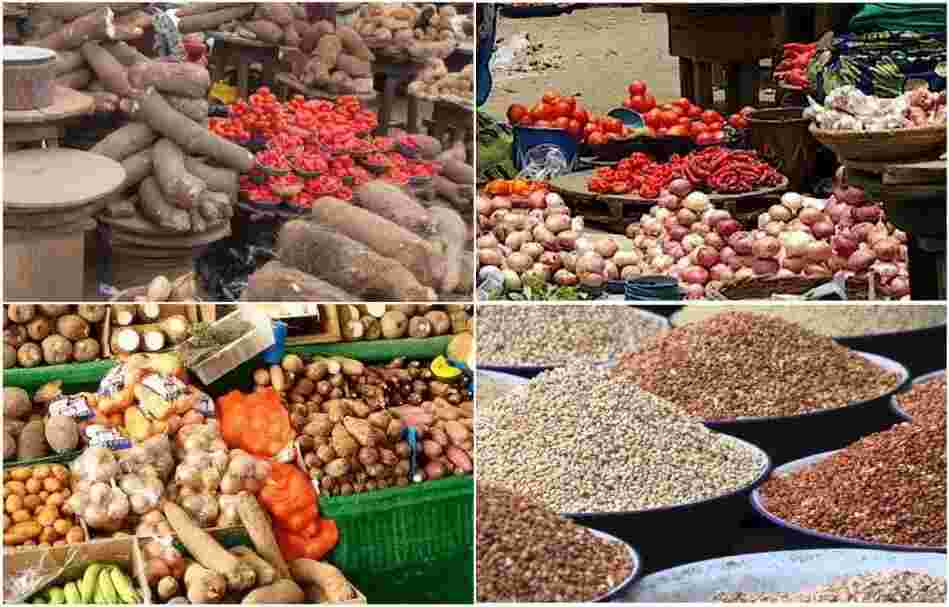 In this article, we'll discuss some important concerns and explain why choosing to stock up on food is a wise decision in these uncertain times.
1.  Strike Could Be Extended
The Nigeria Labour Congress (NLC) will begin a two-day warning strike today, September 5, 2023.
The strike commenced after the labour union shunned a meeting with the Federal Government. The union is raising concerns about the increasing hardship and suffering across Nigeria caused by the removal of petrol subsidy.
If nothing is done regarding the subsidy removal, the strike might be extended, which will worsen the plight of ordinary Nigerians.
Right now, you may need to get additional food for your household ahead of time.
2.  Protests May Happen After Tribunal Judgement
Nigerians are nervously waiting for the Tribunal to give its judgement on the recent presidential election.
Going by predictions, the judgement of the Tribunal may displease supporters of the two major political parties pushing for the review of the election result.
The upset could trigger protests in some part of the country. This could make going out a big risk, thus, requiring that you should stock up on food items.
3.  Avoiding Higher Prices
Right now, things are already very expensive. If there's a long strike that affects how things get to the markets and consumers.
Food prices could go up even more, and there might not be enough foodstuff to buy.
Stocking up is like having a smart plan to dodge those higher prices and make sure you have what you need without spending too much.
Here's another great read for you: Presidential Tribunal Finally Confirms Date To Deliver Final Judgement, Allows Live Broadcast
Stocking up on essential food items is a wise and prudent decision.
Beyond the practical aspects, it's a strategy to ensure the well-being and security of your family in the face of uncertainty.
Prepare now to navigate these challenging times with confidence and resilience.