The immediate past Rivers State Governor, Nyesom Wike arrived at the National Assembly complex in Abuja for the screening on Monday in convoy.
He was nominated as a Minister by President Bola Tinubu.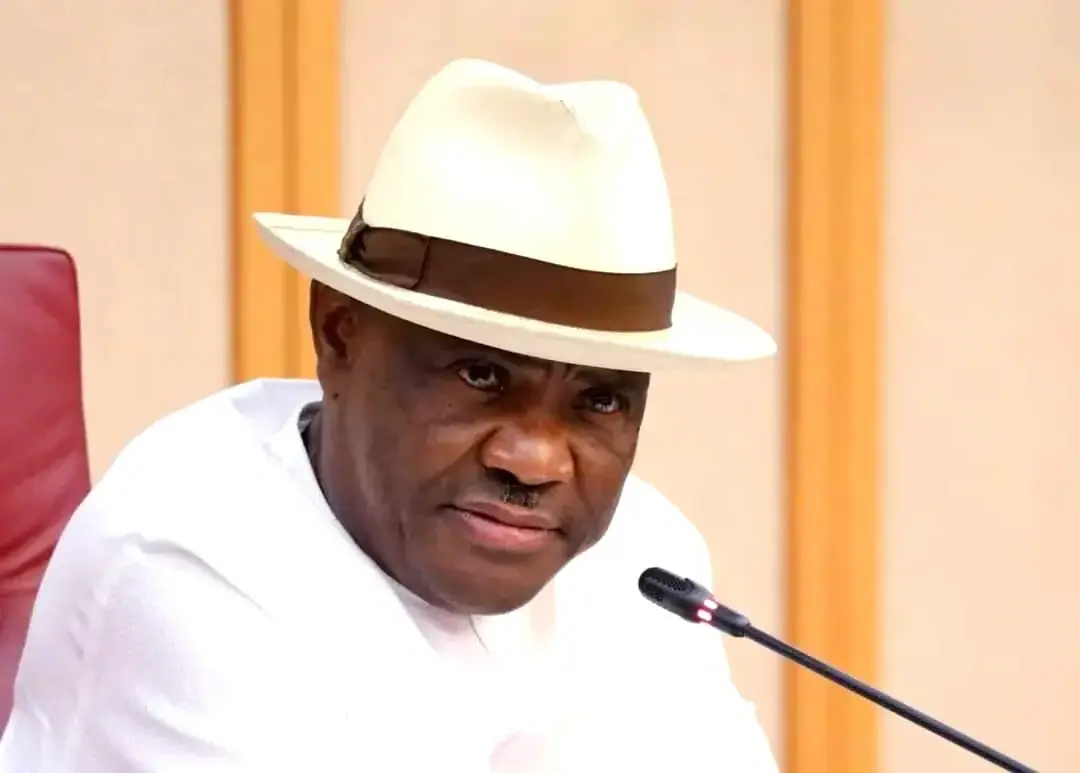 Wike was one of the 28 persons in the list submitted to the National Assembly on Thursday by President Tinubu.
You May Like: Ministerial Appointment: Senate Screens, Clears Nyesom Wike
Though Wike is a member of the Peoples Democratic Party (PDP), he worked for the victory of President Tinubu who was the candidate of the All Progressives Congress (APC) in the 2023 presidential election.
At the time, he had disagreements with his own party.
People said he ensured that Tinubu won in Rivers State for this reward – being a minster.
Watch video here:
Wike arrived at National Assembly for Ministerial screening pic.twitter.com/zWfKHRYw2k

— Imran Muhammad (@Imranmuhdz) July 31, 2023