Arsenal has started a vigorous recruitment campaign this summer, but adding goalkeeper David Raya to the team would up the ante.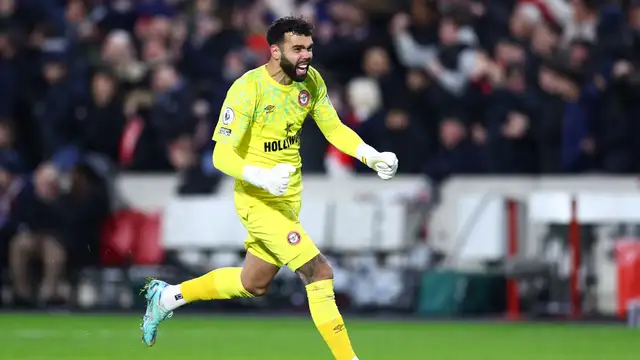 With the Gunners' interest in Raya, fans have raised questions as to why Mikel Arteta would want the Brentford keeper despite already having Aaron Ramsdale in their ranks.
Aaron ranked as one of the best keepers in the Premier League last season.
The decision has been made by Arteta, as he wants to have competition in the squad for all positions including the goalkeeper.
Having competition could be very beneficial for Ramsdale, who dropped his form towards the end of the season as Arsenal conceded their massive points lead in the Premier League to Manchester City.
Read more: Lionel Messi Pays Diego Maradona Tribute
However, if the transfer goes through, Arteta will have to look for ways to keep both keepers happy through the season as both Raya and Ramsdale will look to be the no. 1 for Arsenal in all competitions.
DIFFERENCE BETWEEN PURE WATER AND SACHET WATER: IT'S FUNNY HOW PEOPLE THINK