Tottenham have reportedly agreed a £40 million ($51m) deal for Leicester City midfielder James Maddison.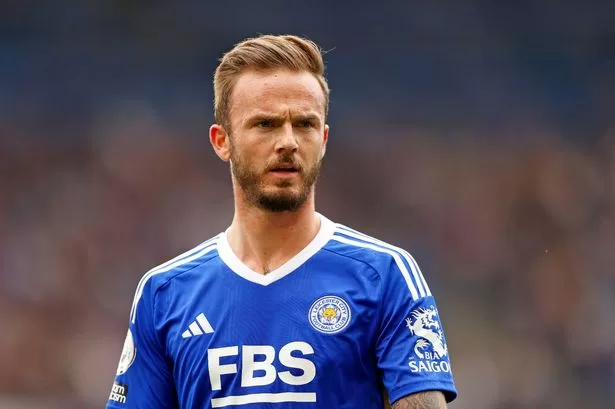 As per The Telegraph, Spurs are on the verge of announcing Maddison as the first major signing of Ange Postecoglou's tenure as head coach.
According to earlier reports, the North London club was reluctant to match the Foxes' initial £60 million ($76 million) asking price.
However, it now appears that after 48 hours of heated negotiations, the two teams have been able to reach a lower price agreement.
Depending on how many appearances Maddison makes for Spurs and his success with the team, the final £40 million ($51 million) sum could increase.
Newcastle United had expressed interest in the midfielder as well, but after finalising the acquisition of Sandro Tonali from AC Milan, they seemed to pull back.
Read more: Luka Modric Agrees Contract Extension With Real Madrid
On Wednesday, June 28, Maddison is scheduled to get a physical before formally signing his contract as a new Tottenham player.
According to The Telegraph, the 26-year-old will commit to a long-term deal that will see him earn £170,000 per week.
DIFFERENCE BETWEEN PURE WATER AND SACHET WATER: IT'S FUNNY HOW PEOPLE THINK