Cleverly would be in Nigeria for two days and would engage stakeholders on partnerships between the UK and African countries.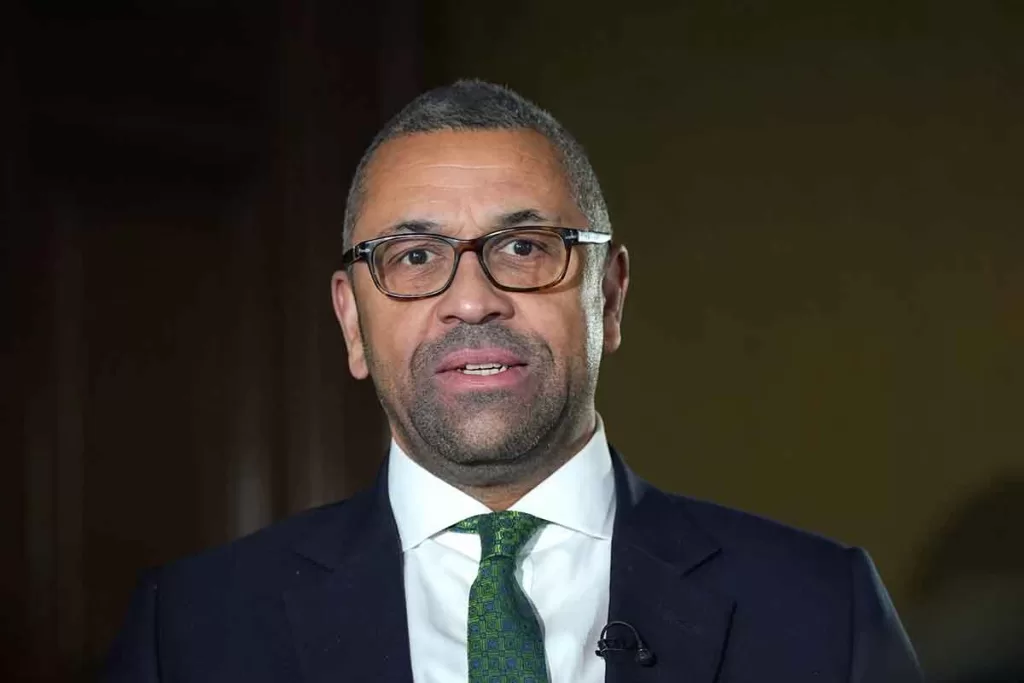 President Bola Tinubu met with the UK Foreign Secretary, James Cleverly, who is on a 4-day African visit, on Wednesday.
Mr. Cleverly, who will spend two days in Nigeria, is on a three-country visit where he is prioritising future-focused, mutually beneficial partnership.
According to a statement from the UK Foreign, Commonwealth and Development Office, a number of funding would be unveiled during Cleverly's visit to make Nigeria's agriculture sector more resilient to climate change.
It said that the funding would help more than four million people develop better farming practice.
Also, it will reduce harmful carbon emissions.
Mr Cleverly's meeting with Tinubu and the National Security Adviser Nuhu Ribadu focused on the UK-Nigeria partnership and key common priorities.
See This: Peter Obi: Was His Phone Stolen In Court?
"It also included how to increase bilateral trade and investment, economic development, regional issues and strengthened security cooperation.''
Meanwhile, total trade in goods and services (exports plus imports) between the UK and Nigeria was 7.6 billion Pounds in the four quarters to the end of first quarter of 2023.
This is an increase of 48.4% or 2.5 billion Pounds in current prices from the four quarters to the end of first quarter 2022.