The untimely death of singer Mohbad is still stirring controversy on social media as more evidence emerge.
Now, some officials of the National Drug Law Enforcement Agency (NDLEA) have been fingered to be allegedly involved in the death of the singer.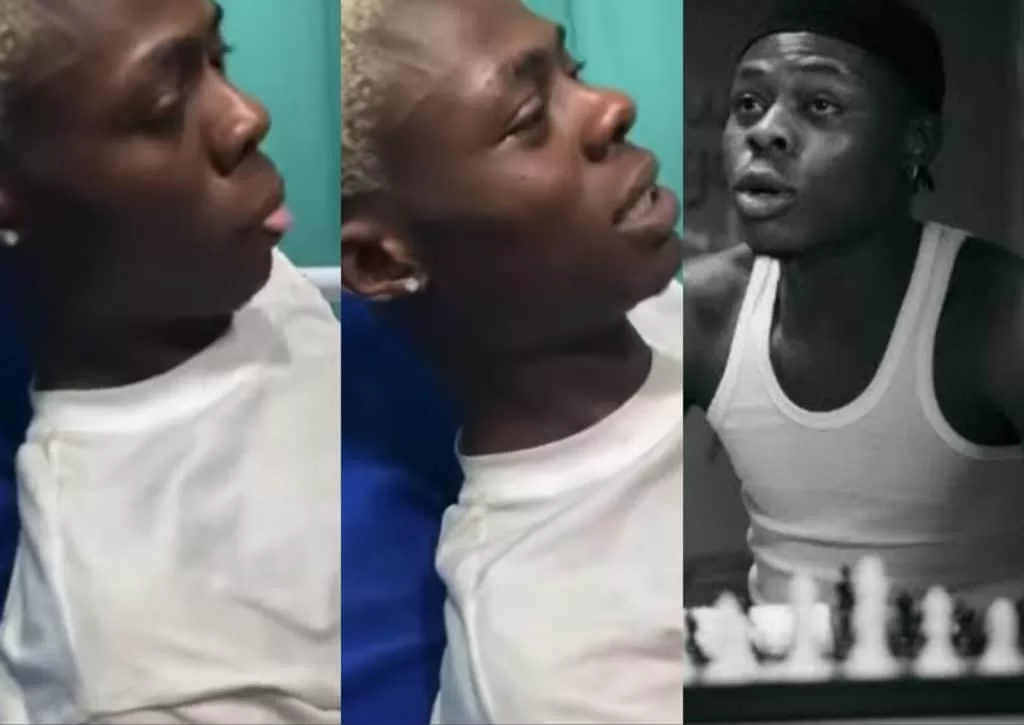 The deceased singer died at the age of 27, stirring a lot of controversies surrounding his sudden demise.
Fans of the late artist have alleged that the deceased's former record label boss, Naira Marley, and his associate, Sam Larry, were involved in the singer's untimely demise.
NDLEA In The Mix
However, a new video currently trending on social media showed late Mohbad saying that he was given a table water to drink by officials of the NDLEA.
According to him, he never knew something had been added to it.
You May Like: UAE Deal Controversy: Embarrassed Tinubu Orders Investigation
The singer added that the officers hit the butt of a gûn on his head.
Mohbad said they later asked him to go home.
He was heard saying, "They gave me a liquid substance in a plastic bottle (like bottle water) to drink. I was the only one made to drink it, I drank it. After that, nothing happened to me."
Watch the video below: