Romelu Lukaku has rejected a massive offer from Saudi Arabian club Al-Hilal worth £45 million ($57m), as he only wants to leave Chelsea for Inter.
It's a decision that makes him stand out as one of those players that running after the money in football career.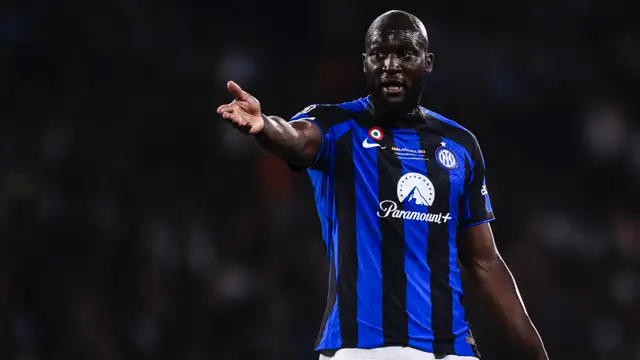 Lukaku spent the 2018–19 season on loan with Inter, and he intends to stay at the San Siro for the 2023–24 campaign.
However, Inter has not yet submitted an official transfer bid; instead, they are aiming to sign the Belgian international on another loan.
According to Gazzetta dello Sport, Al-Hilal made Lukaku an unbelievable offer of £45 million per season, but he decided against moving to the Middle East with teammates Edouard Mendy, Kalidou Koulibaly, and N'Golo Kante.
The Sun reports that Chelsea are unwilling to sanction another loan, and have told Lukaku that he will either have to leave permanently or stay and play under Mauricio Pochettino next season.
It is unclear whether Inter will have the money to sign Lukaku, who scored 10 goals in Serie A last season, but they are in negotiations with Manchester United to transfer custodian Andre Onana.
Read more: Manchester United Consider Mason Greenwood Loan Transfer
Romelu Lukaku now faces being left in limbo if Inter are unable to fund a bid.
He has seemingly made it clear, however, that he has no intention of moving to Saudi Arabia, so there is a real possibility that he could be forced into staying at Stamford Bridge.
DIFFERENCE BETWEEN PURE WATER AND SACHET WATER: IT'S FUNNY HOW PEOPLE THINK