Petroleum subsidy removal somehow impact the revenue recorded for the first half of the year by the Nigerian Breweries Plc.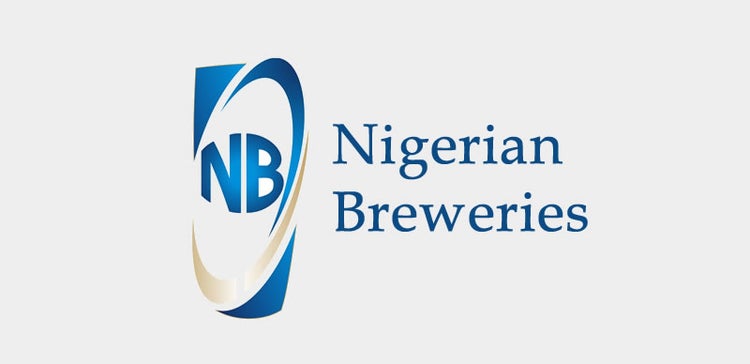 Nigerian Breweries Plc has announced a revenue of ₦277 billion for the half year ended June 30, 2023.
The company made the disclosure in an unaudited and provisional results for the period signed by its Secretary, Uaboi Agbebaku, on Saturday in Lagos.
The revenue was higher when compared with ₦274.03 billion posted in the first half of 2022.
Agbebaku said the half-year results were majorly impacted by the devaluation of the Naira which led to revaluation of foreign exchange obligations and higher input costs.
In other words, the profit would have been more if not for the unification of dollar rates.
Also Check Out: Minimise Borrowing From CBN, World Bank Advice FG
Other factors, he said, were the effect of petroleum subsidy removal on consumers, a one-off redundancy exercise cost and the impact of the cash crunch that hit the country in the first quarter of the year.
Agbebaku said the company recorded an escalated loss after tax of ₦47 billion during the period under review.
He explained that in spite of the impact of these challenges, the company recorded over 100% increase in its second quarter operating profit versus the corresponding period in 2022.
Nigerians are drinking more. It has been said that where there is economic upheaval, people drink more.
How true is this? The above records may have the answer.