Exciting news for movie lovers! This week, Netflix is bringing us some brand new movies to enjoy.
Whether you like adventures, comedies, or mysteries, there's something for everyone.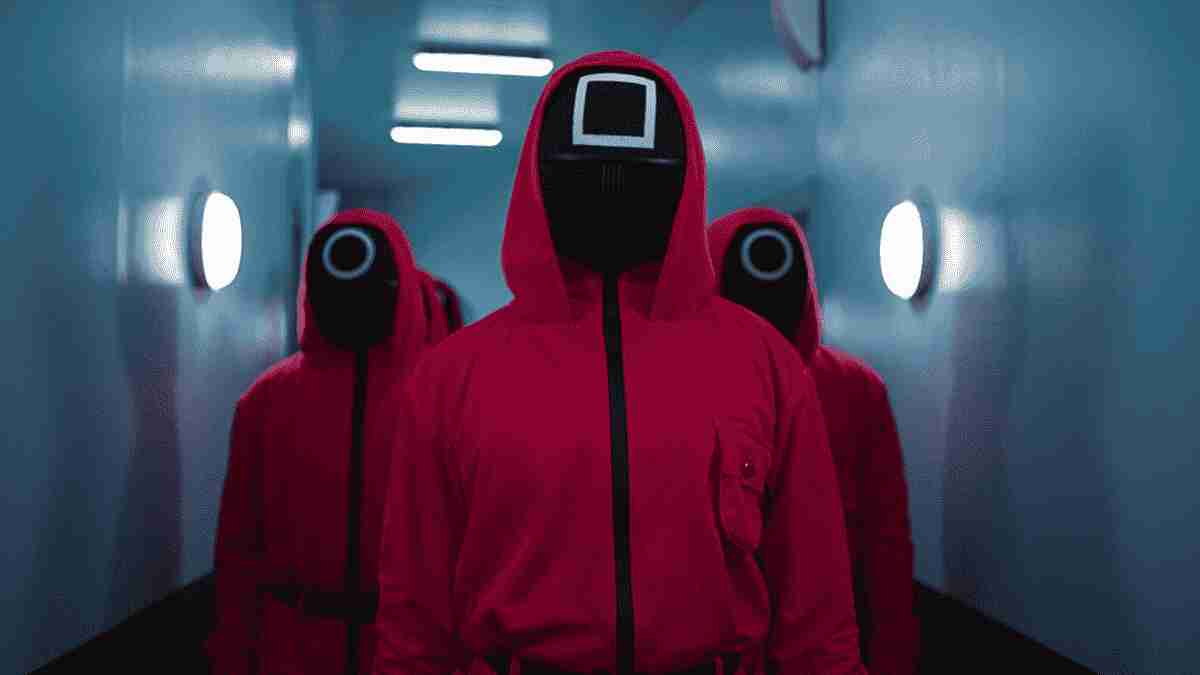 Let's take a look at the fantastic films making their way to Netflix this week.
1. Squid Game: The Challenge
Follow contestants as they compete in challenges based on the Korean children's games featured on the Squid Game to win a $4.56 million cash prize.
2. Olóládé
Two friends suddenly become rich in unexpected ways. It seems too good to be true until they get entangled in a deadly money laundering scheme.
3. A Nearly Normal Family
The Sandell family is a normal family consisting of the priest Adam, the lawyer Ulrika and their 19-year-old daughter Stella.
They live a seemingly perfect life in a polished residential suburb outside of Lund. One day, everything changes when Stella ends up in custody, accused of murder.
4. Leo
Leo the Lizard has been stuck in the same Florida school for decades.
When he learns he only has one year left to live, he plans to escape to freedom, but instead has to rescue his class from their horribly mean substitute teacher.
Here's another great read for you: Mohbad Autopsy: Bella Shmurda Calls Out Police Over Result, Demands Release Of Corpse For Reburial