The circumstances surrounding the mysterious death of Ilerioluwa Aloba, popularly known as Mohbad, still remains questionable. But, with the involvement of the Nigeria Police, many people had thought that sooner or later, the puzzle would be unraveled.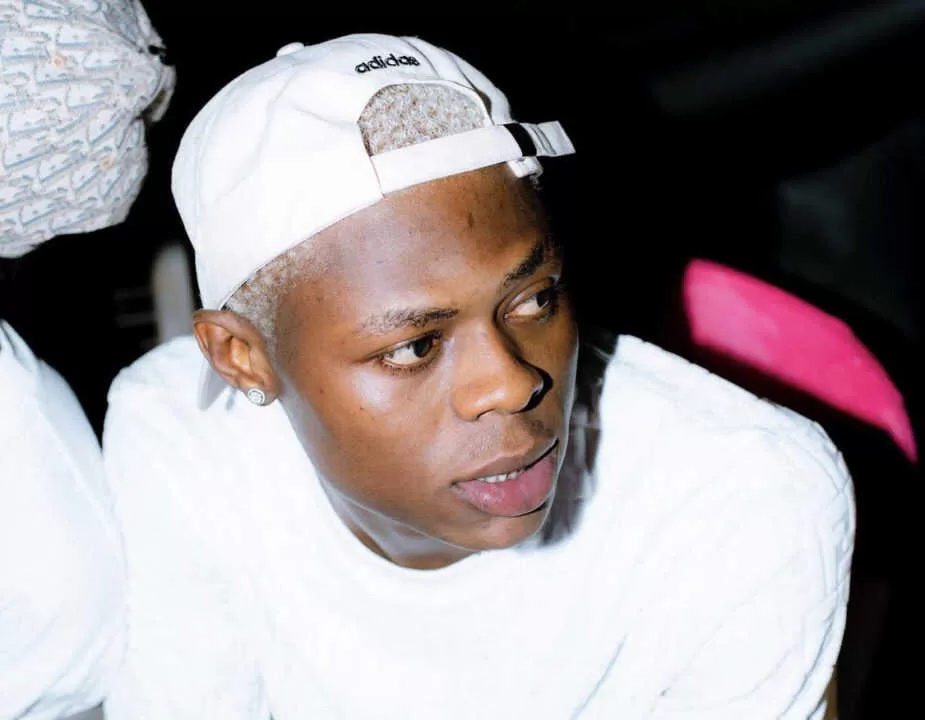 We do not mean to brag but permit us to recall an earlier article where we predicted that with the heavy pressure and emotions Nigerians poured out, the police/government may delay the investigation to calm tension and breach of peace which had threatened the country.
Perhaps, Abiola Ahmed Akinbiyi, popularly known as Bella Shmurda, is beginning to see the handwriting on the wall.
He has quizzed the Police over the delay in the autopsy results of the late singer.
The Autopsy
Mohbad's corpse was exhumed for autopsy in September following the controversial circumstances surrounding his death and since then police have remained silent on the case.
You May Like: Mohbad Autopsy: When Police Will Release Result
In a post via X on Saturday, his close friend, Bella Shmurda, called out the Police, questioning the whereabouts of the body and the autopsy result.
Mohbad Autopsy – We Need Answers
He added that the late Mohbad deserves a befitting burial, and his corpse should be released for burial.
He wrote: "It's been over 2months since Moh died and his body was taken in for autopsy but no result, which is fine please release his body. That boy needs a befitting burial and to go rest finally.
"Naija police what's going on, we need answer here, where is the result? Where is the body?".