It is amazing how a little tomorrow can make up for a whole lot of yesterday. The past is always tense, the future perfect.
As clear as this is, in response to a rumoured job offer from Paris Saint-Germain, Mikel Arteta is adamant about his future at Arsenal.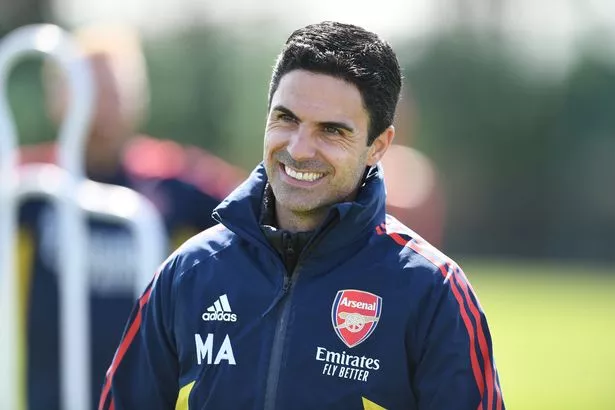 The sporting director of Paris Saint-Germain, Luis Campos, reportedly invited Mikel Arteta to take over as manager in place of Christophe Galtier last week, according to a report.
However, the head of Arsenal has recently asserted that he is content to stay at the Premier League team because he still has unfinished business there.
When asked about PSG's offer, Arteta told Marca: "I can only say that I am happy at Arsenal.
"I feel loved, valued by our owners, Stan and Josh [the two Kroenkes], and I have a lot to do here at this club.
"I am happy and tremendously grateful to be at Arsenal".
Read more: Manchester United Willing To Sell Fred For £20m
Under Arteta's tutelage last season, the Gunners finished runners-up behind Manchester City.
Arsenal had led the table for the majority of the campaign, but suffered an unfortunate spate of injuries that ultimately derailed their challenge.
DIFFERENCE BETWEEN PURE WATER AND SACHET WATER: IT'S FUNNY HOW PEOPLE THINK