It appears Guinness World Records (GWR) is really in for a long ride with Nigerians.
If you want a massage for free, you should get prepared for this beautiful lady to offer that service.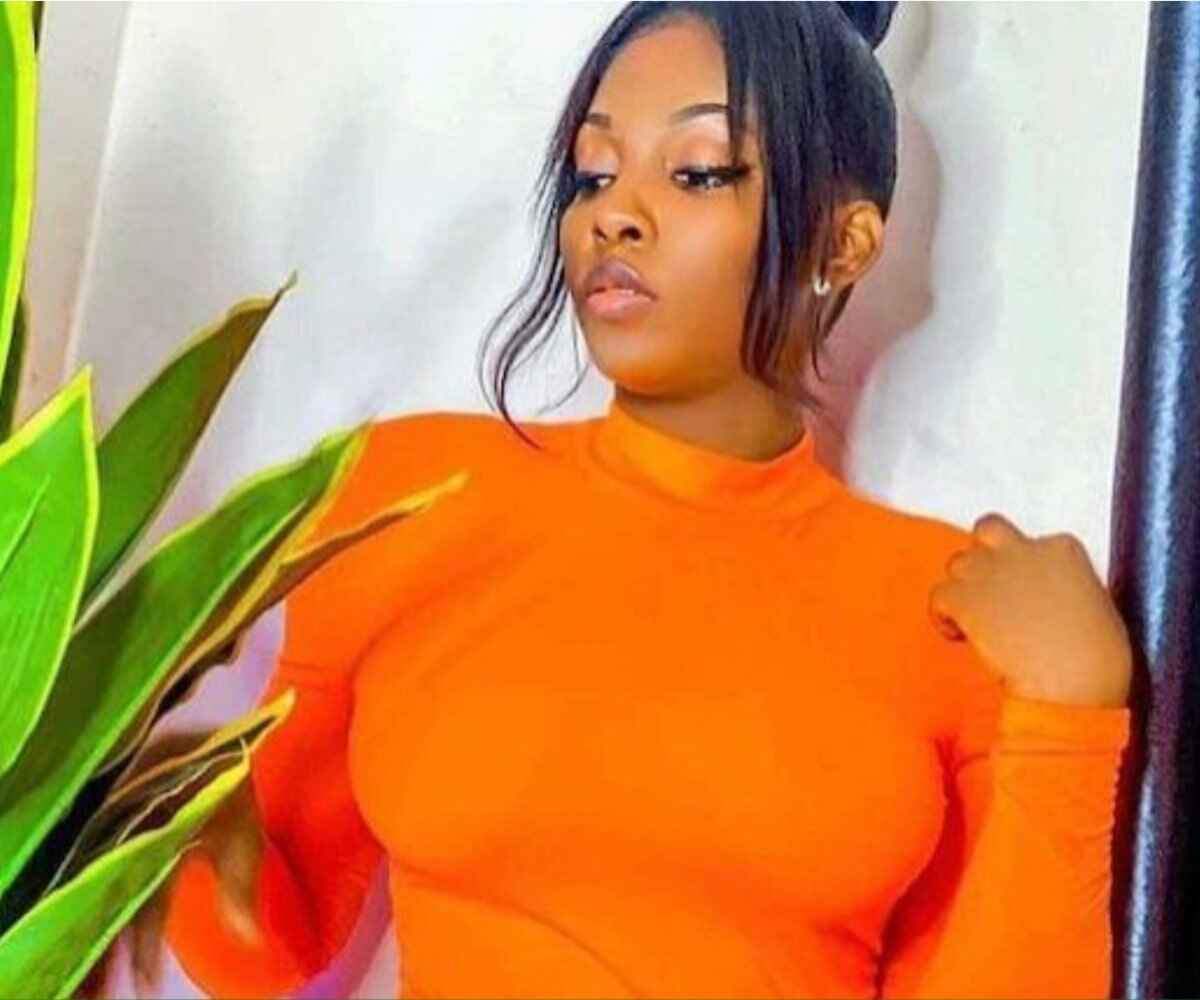 You see, this Nigerian masseur, Joyce Ijeoma, is not just seeking persons to massage for free.
She wants to start the longest 72-hour massage on different individuals in Lekki, Lagos State.
Hilda Baci broke the record for the longest cooking time as an individual with 93 hours and 11 minutes in May 2023.
As a result of the success and recognition Baci gained, other Nigerians are beginning to follow in her footsteps, exploring their abilities too.
Ijeoma, in a trending video shared on the internet on Sunday, revealed her interest in making the Guinness World Record for a 72-hour massage-a-thon.
As of the time of writing this article, the Lagos-based lady had done 41 hours and counting, as the marathon is live for everyone to view on her TikTok account @joycijeoma.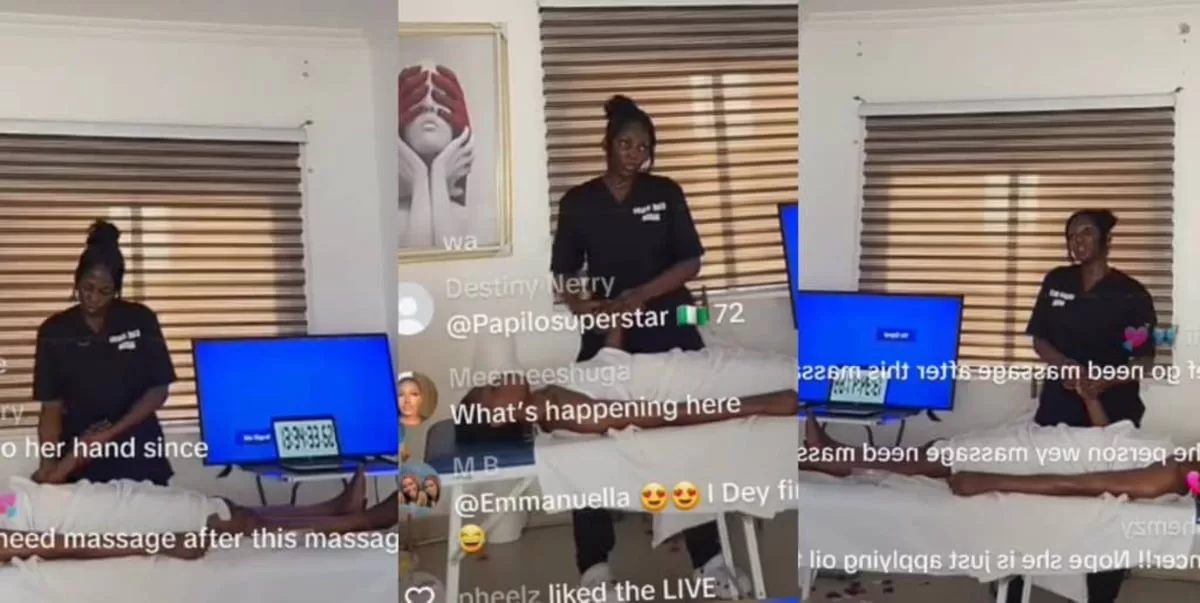 Ijeoma is looking to break the previous record set in 2015 by Alastair Galpin in South Kalimantan, Indonesia.
You Should Read: Another Chef Adeola Adeyeye On 150-Hour Cooking Marathon
Alastair Galpin massaged for 25 hours and 4 minutes to break the previous title.
The massage marathon is going on at 29B Ave Maria, Catholic Church, Chisco, Ikate.
She implored different individuals to come in for a free massage while soliciting support from Nigerians.
Watch Nigerians Reactions As Hilda Baci Breaks Guinness World Records