Nigerian chef and entrepreneur, Adeola Adeyeye, is attempting to challenge Hilda Baci's record for the longest cooking time by an individual.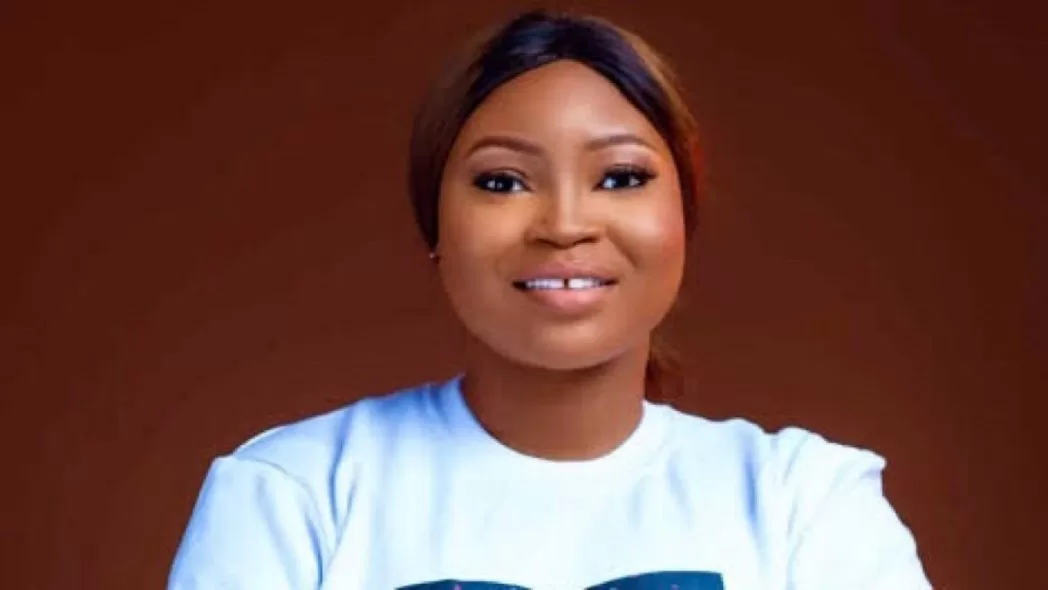 The self-acclaimed chef is currently cooking her way up to 150 hours at the TMF lounge and bar in Ondo State.
According to her prediction, she will complete her 150-hour cookathon on July 6, 2023.
While we salute her doggedness, let us take a minute to learn a few things about Adeola Adeyeye.
Origin
Adeola hails from Ile-Oluji, Ondo State, Nigeria.
Age
The chef, who was born in the 1990s, should be in her thirties.
Educational Background
She is a graduate of ESAE University, Benin Republic.
Relationship Status
As of the time of writing this report, Adeyeye is single, as she hasn't made any public declaration of being in a relationship or married.
Career
Adeola has always had a strong desire to cook. Her upbringing in Nigeria exposed her to the vivid and various flavours of Nigerian food from a young age.
You Should Read: Another Chef Adeola Adeyeye On 150-Hour Cooking Marathon
Chef Adeola Adeyeye, aka "Chef Deo," grew up in a food-loving family, and her parents noticed her aptitude and cultivated her culinary hobbies by providing the necessary encouragement and support.
This enabled Adeola to continue on a culinary discovery and study adventure.
This fueled her enthusiasm for cooking even more.
Net Worth
Chef Adeola Adeyeye has an estimated net worth of around $2,000
Social Media Handles
Instagram: deocookathon
Twitter: deocookathon
Tiktok: deocookathon
Facebook: Chef Deo
Have You Read: Again! Chef Dammy Set To Hold 150-Hour Cooking Marathon In July
All The Best
You can follow Chef Adeola's cook-a-thon live on TikTok.
Kudos on your quest, Chef Deo.
IbrandTV wishes you the best in your endeavors.
Watch Reactions Of Nigerians When Chef Dammy Surpassed Hilda Baci's Hours.