Can you recall what popular comedian Bowoto Tanimola, aka Akpororo, said about the Labour Party's presidential candidate, Peter Obi, reclaiming his mandate at the Tribunal?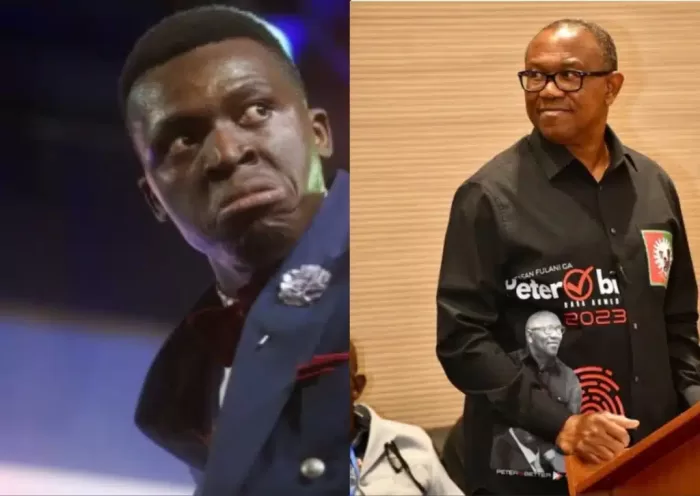 Let us refresh your memory, in case you have forgotten in such a hurry.
Akpororo during one of his shows said that Obi would go to court for eight years and will still not reclaim that mandate.
Now you see why the failure of the Independent National Electoral Commission (INEC) to produce its witnesses leading to the adjournment of the petition is a serious issue today?
On Monday, the Presidential Election Petition Court did not hear the petition filed by the Labour Party candidate against Bola Tinubu.
The court adjourned till Tuesday, July 4, 2023 due to the inability of INEC to open its defence as a result of the absence of three witnesses.
Is there something that Akpororo knows that we do not know?
You May Like: NYSC: Why We Haven't Paid Corp Members Allowance
While President Bola Tinubu is making frantic efforts to put policies in place that will move Nigeria forward, many are looking up to the judiciary to give them assurance that they can still trust our electoral system.
Some supporters of Peter Obi believe that their mandate was stolen.
The Tribunal will have to provide Nigerians credible judgement that will prove beyond doubt that President Tinubu won that election.