Parents of undergraduates in Nigeria's federal universities can now heave a sigh of relief. The government is removing a form of burden from their shoulders.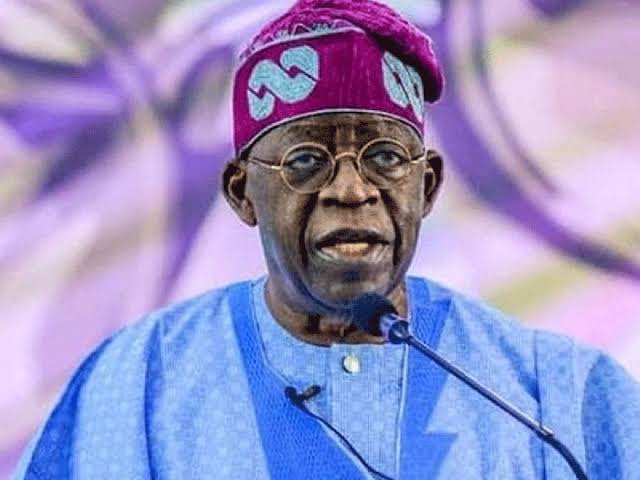 Last week, parents felt a rise in the burden of raising children in Nigeria when news of tuition increment filtered into all social networks.
But President Tinubu has debunked the claims that tuition fees have been increased. 
Tuition at federal colleges is still free, according to the Presidency.
This is coming amidst increases in supplementary fees at various universities across Nigeria.
It is almost five days since Federal Unity Colleges raised the tuition for new students from ₦45,000 to ₦100,000.
For the avoidance of doubt, federal colleges in Nigeria continue to be tuition-free.
The statement released on Wednesday by Dele Alake, the president's special adviser on special duties, communications, and strategy said federal universities would continue to offer free tuition.
Supplementary Costs
The presidency claimed that they were supplementary costs and do not effect tuition despite attesting to the surge in fees at federal colleges across the nation.
"We're aware that some colleges recently announced hikes in the amount that students must pay for various fees.
"However, the fact still stands—and we have confirmed it—that these are optional fees levied by each university for things like dormitory lodging, registration, lab fees, and other expenses."

The Presidency emphasised that these are not tuition costs.
Access To Tertiary Education
According to the statement, the administration of Bola Tinubu "remains committed to his promise of ensuring that every Nigerian, regardless of the economic situation of their parents, has access to quality tertiary education".
It also stated that the administrators of these universities had explained the reasoning behind these new fees.
Also, to ensure that young Nigerians can attend tertiary institutions, the government had established a Students' Loans Scheme.
According to the government, the Student Loans Bill, signed into law by President Tinubu in June, will go into implementation ahead of the next academic session in September.
Support For Indigent Students
Furthermore, Alake said the Federal Government would strengthen other mechanisms to support indigent students.
Have You Read: UNILAG: The Average Nigerian May Not Be Able To Afford Education Soon
"Parts of the government's plans to make sure all diligent students complete their education on time, notwithstanding their parents' financial situation, include work-study, merit-based scholarships and grants."
Emotional Moment As Obaseki Pleads With Nigerian Govt.