The Central Bank of Nigeria (CBN) has ordered banks to remove the post-no-debit restriction placed on bank accounts of 440 individuals and businesses.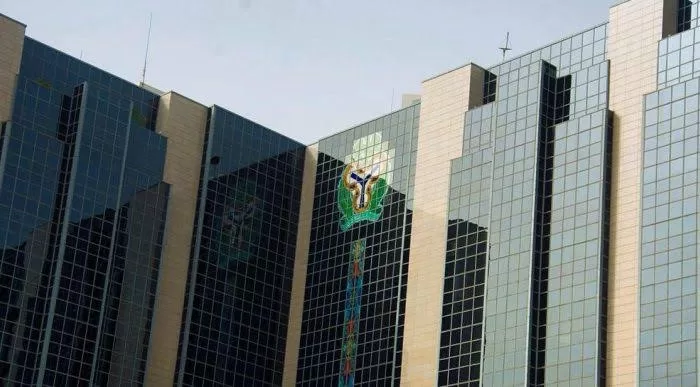 A post-no-debit is when all debit transactions—including those made with ATMs and checks—are prohibited on the accounts but inflows are still permitted.
A.M. Barau, who signed the circular on Tuesday on behalf of the CBN director of banking supervision.
He also gave banks instructions on how to alert affected clients to the change.
The action was taken without a justification from the apex bank.
Names Of Companies Affected
Bamboo Systems Technology Limited, Escale Oil & Gas Limited, Rise Vest Technologies Limited, Chaka Technologies Limited,
AbokiFX Limited, Nairabet International, Northwood Energy Services, and Proport Marine Limited are just a few of the businesses on the list.
The statement read: "You are hereby instructed to remove the Post-No-Debit restriction put in place at our request on the accounts of the under-listed bank customers, according to the circular.
"You must also appropriately notify the affected customers of the vacation."
CBN Restriction
The CBN gave banks instructions in 2021 to freeze the accounts of 18 businesses, including money-changing bureaus.
Construction companies, investment firms, money-laundering services, and real estate enterprises were not left out too.
Bank Accounts Unfrozen
Bakori Mega Services, Ashambrakh General Enterprise, Namuduka Ventures Limited, Crosslinks Capital and Investment Limited.
Also, IGP Global Synergy Limited, Davedan Mille Investment Limited, and Urban Laundry were among the businesses that were impacted.
Others were Advanced Multi-Links Services Limited, Spray Resources, Al-Ishaq Global Resources Limited, Himark Intertrades, Charblecom Concept Limited, and Wudatage Global Resources.
You Should Read: DSS, Prison Officers Fight Dirty Over Emefiele's Custody [VIDEO]
Treynor Soft Ventures, Fyrstrym Global Concepts Limited, Samarize Global Nigeria Limited, and Zahraddeen Haruna Shahru were also included.
All 18 companies have had their bank accounts unfrozen by the apex bank