England players, the Lionesses, are ready to activate the 'nuclear option' if talks for better pay with the FA do not go as per plan.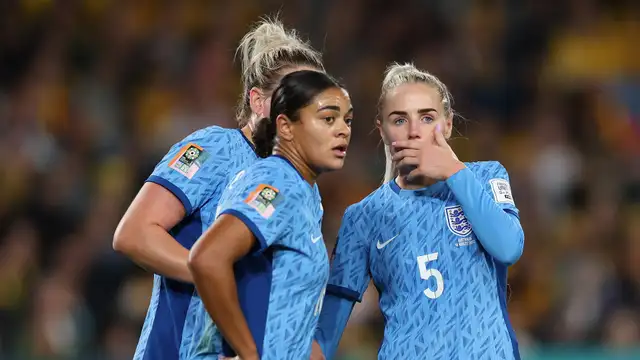 The England women's football team are ready to go on strike if their demands for better pay are not met by the FA, according to the Daily Mail.
The report claims that the Lionesses have a 'nuclear' option prepared which involves not playing for the national team again if their talks with FA this week are not productive.
On the day of the Women's World Cup final, the squad were preparing to demand a pay of £100,000 per player.
However, after their heartbreaking loss to Spain, they are now prepared to reduce their demands to half that which is £50,000 per player.
Also, the amount includes their share in prize money and commercial revenues that the FA earns using the Lionesses.
Read more: Griezmann Explains Why He Rejected Chance To Leave Atletico
However, ahead of the World Cup, the team expressed their unhappiness over the FA's failure to address the issues related to bonus structures of the players while some of the other countries had a proper plan in place.
The FA had earlier decided not to give bonuses to the players as FIFA had increased the prize money of the World Cup which they planned to disburse directly to the players.
Digital World: Nigerians Performance On Digital Platform