Governor Dapo Abiodun of Ogun State has urged Nigerians to imbue themselves with the attitude of selflessness, sacrifice, and patriotism in order to develop a virile and economically prosperous nation.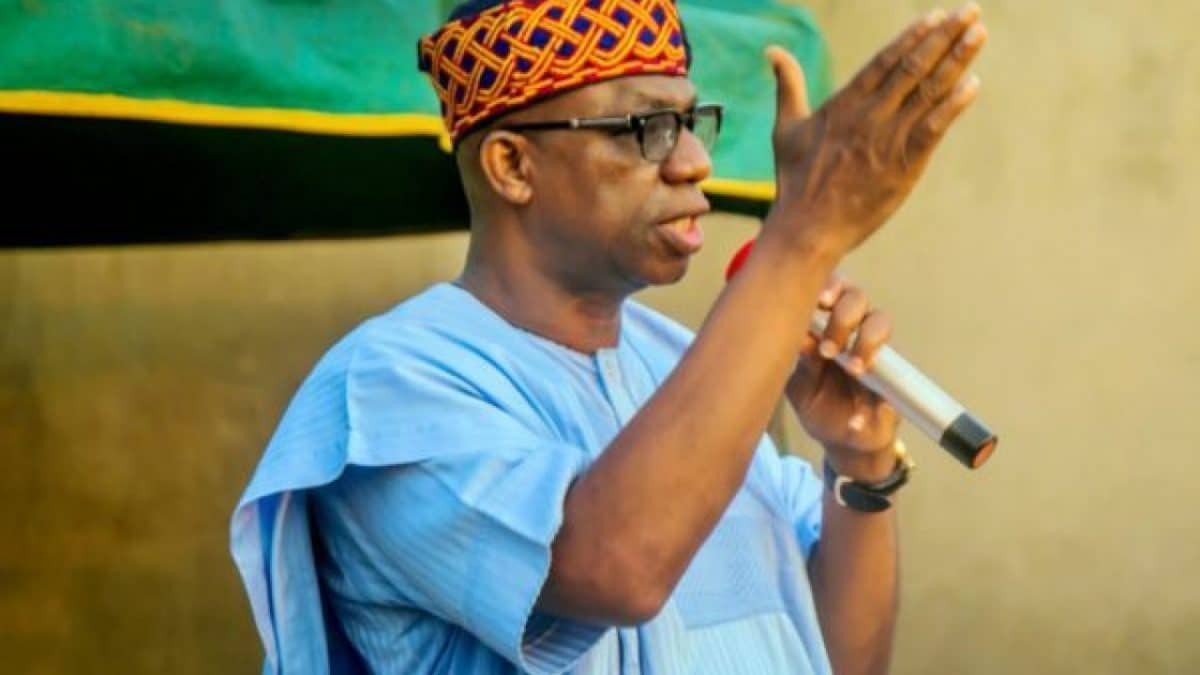 According to Governor Abiodun, sacrifices, love, and unity were what Nigeria required at this vital juncture in its growth.
He went on to say that the significance of the Sallah festival should not be overlooked by any Nigerian.
Abiodun made the comments in Abeokuta, the capital of Ogun State, ahead of this year's Eid-el-Kabir celebration.
Abraham's willingness to sacrifice his son, Isaac, was an act of obedience to God's order. He remarked.
Read Also: Fear As Police Inspector Attempts To Kill Colleague On Duty
This was the most significant act of obeisance that other Nigerians must emulate in order to ensure national unity and economic progress.
He stated that on May 29, Nigeria entered a new era with the swearing-in of a new government led by President Bola Tinubu, and that the new government was confronted with significant national concerns.
"The significance of this celebration should not be underestimated by any Nigerian.
"The new government has taken steps to put the country on the path to development.
"Some of these measures, such as the withdrawal of fuel subsidies, intended to reduce waste, necessitate the sacrifice and cooperation of every citizen to make them work," Abiodun stated.
Read Also: 3 Ways To Greet Muslims In Sallah
The governor reaffirmed his administration's commitment to improving the well-being of the people of the state through different intervention programs.
He complimented the country's Muslims on the occasion.
Abiodun encouraged them to imitate Prophet Ibrahim's examples of sacrifice and penitence.
He urged them to pray for the country's peace and progress.