If Deborah had known that she was going on a journey of no return, she would have stayed back in her room to study.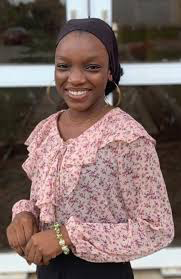 Indeed, it is a sad moment for the management of FUOYE and Deborah's family as they lost her to the cold hands of death.
A student of Nursing Department stream A, Atanda Modupe Deborah, from the Faculty of Basic Medical Science, was reportedly found dead in a shallow grave.
Her Last Presence
According to an eyewitness report, she was last seen in front of the pharmacy twin hall of Fuoye on September 4, 2023.
"Deborah reportedly went out to read but was later found dead in a shallow grave on Wednesday evening with a lifeless body at Oye Ekiti with injuries on her head and her eyes allegedly plucked out."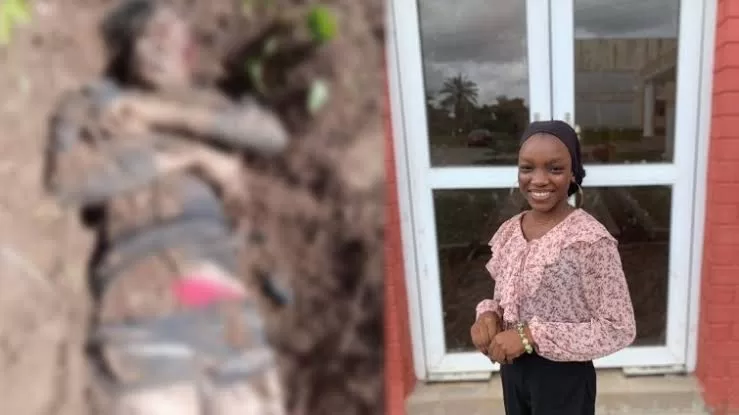 The management of the Federal University of Oye Ekiti, FUOYE, has ordered all students of the institution to vacate all the university's campuses.
FUOYE Management
The university management stated further that the armed security personnel have been quickly deployed for patrol, surveillance, and security purposes.
According to the statement signed by the university registrar, Mufutau Ibrahim, the institution expressed its grief over the incident.
"The University Management has received a report on the case of Ms. Modupe Deborah Atanda, who was reported missing as of Wednesday, September 6, 2023, and Management is saddened at the current turn of events.
Indefinite Holiday
"It is pertinent to promptly inform the entire university community that immediate steps have been taken in this regard, as all national security personnel have been drafted to handle the situation. As a matter of fact, several arrests have been made.
"To this end, all students (Stream A and any other full-time student still on any of the university's campuses) are hereby directed to vacate the premises with immediate effect to ensure a proper, holistic, and unimpeded thorough investigation, please.
"It is worthy of note that armed security personnel have been quickly deployed for patrol, surveillance, and security purposes.
"Rest assured that all steps will be taken by the university to fish out any and all culpable persons, and they shall face the full and unmitigated consequences of their action(s).
Have You Read: Revealed: How Sokoto Court Set Deborah Samuel's Alleged Killers Free
"A new resumption date for all students would be conveyed accordingly. We sincerely regret any inconvenience this may have caused. Thank you."
It is alleged that poor Deborah was killed for ritual purposes, as harvesting the body parts of their victims is one of their practices.
Insecurity: 5 Kidnap Victims Rescued In Enugu