The response culminated in the rescue of 11 of the 14 medical students whose tour turned deadly in Calabar waterways last Saturday.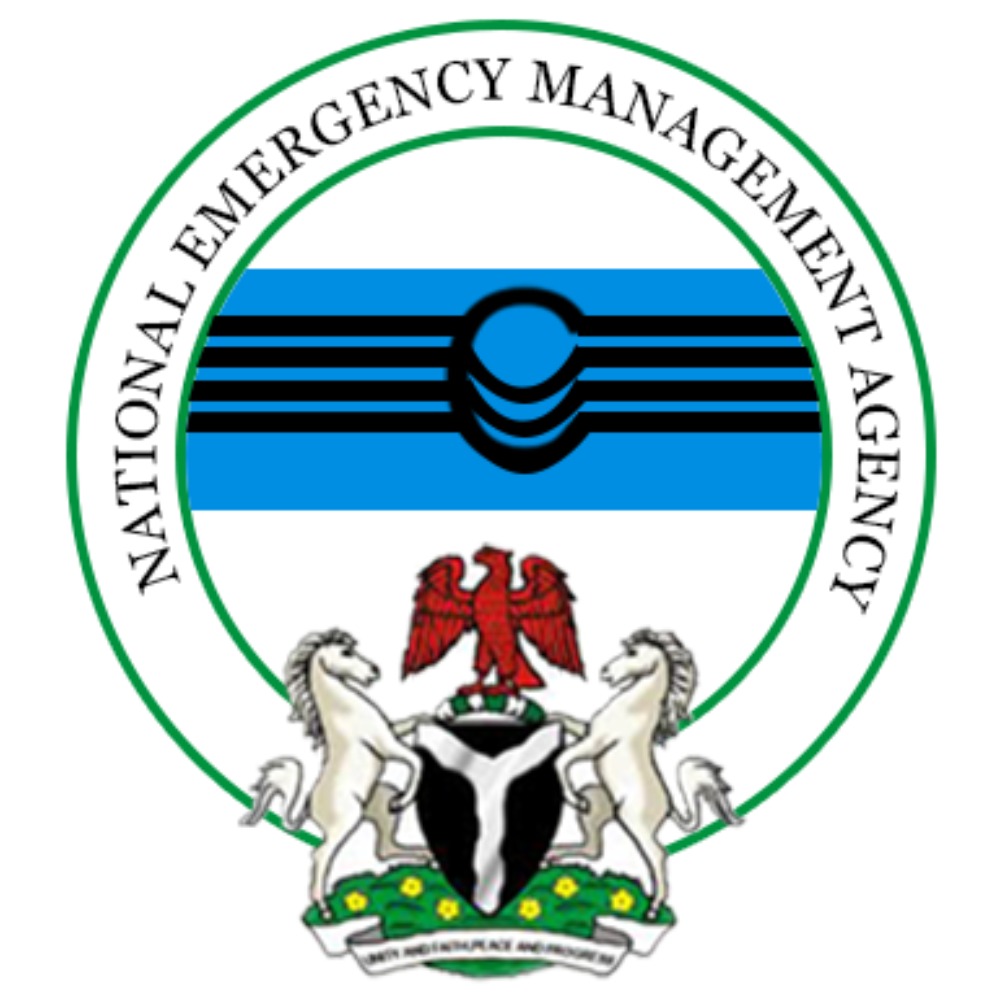 The Nigerian Navy's ability to respond to marine situations has been praised by the National Emergency Management Agency, NEMA, and Cross River State Governor Bassey Otu.
The NEMA Director General, represented by a team led by Mr Fortunatus Anyanwu, praised the Navy for its prompt response.
The award was given when the team visited the NNS Victory headquarters in Calabar.
Following the finding and burial of the three bodies at the Military Cemetery.
He stated that NEMA was confident in the capacity of the Nigerian Navy,
According to him, the Navy is still a major player in search and rescue operations, particularly in the marine environment, as well as other disaster management in the country.
He described the Navy's rescue of the students as a courageous deed.
The Navy's critical involvement in rescue operations, relief material transit, and palliative material distribution to flood victims in 2022 is still fresh.
Read Also: Video: Speedboat Carrying Medical Students Capsizes In Calabar
The NEMA delegation also emphasised the need for Navy Units, as part of the country's disaster response architecture.
"We at NEMA will always seek the Navy's assistance in disaster management.
"We must state that your quick response, which saved 11 of the 14 students, was heroic.
"In Nigeria, the navy is a truly dependable ally in maritime emergencies," he remarked.
Gov. Bassey Otu praised the navy, local divers, and police in a statement for doing the country proud by responding quickly and saving the 11 survivors.
In response, Commodore Vincent Gbaranwi, Commander of NNS VICTORY, thanked the NEMA Team for their visit.
Read Also: Roberto Firmino In Talks To Move To Al Ahli On Free Transfer
He assured NEMA that the Navy would continue to ensure safety and security to people and property in the nation's maritime ways.
Also, he emphasised that "search and rescue" was one of the Navy's legislative obligations.
It is a key component of the Chief of the Naval Staff's Strategic Directives, he noted.
The Navy commander praised his sailors for their contributions to the rescue efforts.
To avoid such stressful situations, he recommended mariners to constantly follow basic maritime safety rules.