Kaduna State Governor, Uba Sani, has congratulated President Bola Tinubu on the appointment of Major General Christopher Musa as the new Chief of Defence Staff.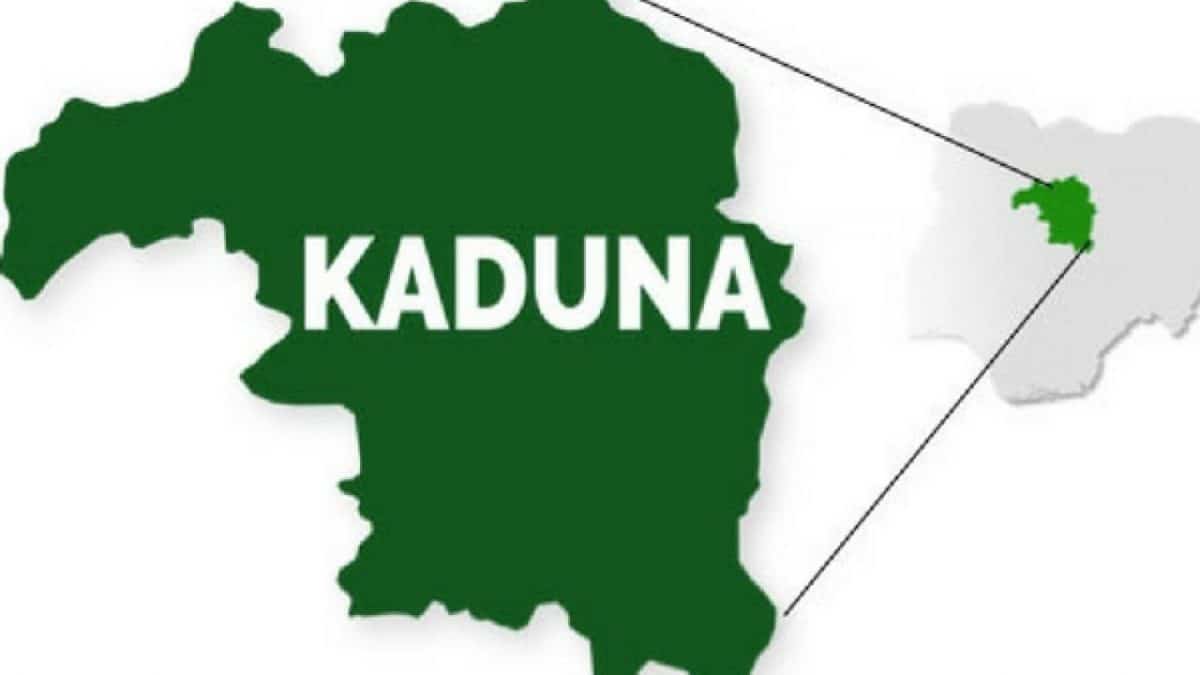 President Tinubu selected new service chiefs to replace the previous ones on Monday.
Mallam Nuhu Ribadu, who had previously served as Security Adviser, was promoted to National Security Adviser.
Furthermore, Major General Christopher Musa, a former Theatre Commander for Operation Hadin Kai, has taken over as Chief of Defence Staff in place of General Lucky Irabor.
Read Also: Neymar Desperate For Barcelona Return!
Likewise, Major General Taoreed Lagbaja has been appointed Chief of Army Staff. Lieutenant General Farouk Yahaya was replaced by him.
Air Vice Marshal H.B Abubakar has been appointed Chief of Air Staff in lieu of Air Marshal Oludayo Amao.
While Rear Admiral E. A Ogalla has been appointed Chief of Naval Staff in place of Vice Admiral Awwal Gambo.
Well-Deserved Appointment
According to the governor, the appointment was well-deserved by a renowned son of the state.
"I wish to congratulate our dear brother and citizen, on his well-deserved appointment as Chief of Defence (CDS)," the Governor remarked.
The Governor referred to the new Chief of Defence Staff as a deserving Kaduna State ambassador.
Also, he has a storied military career and has held numerous important posts, including Theater Commander of Operation Hadin Kai.
"In his years of military service, he has been exemplary in his professional conduct," he continued.
"His diligence, dedication, and loyalty have been recognized with this promotion to the rank of CDS.
Read Also: EFCC Arrests Ex-Benue Gov. Ortom, Alleges Fraud
"I would like to express our heartfelt appreciation to our dear leader, President Bola Ahmed Tinubu, GCFR, for considering our son worthy of this important national assignment.
"Mr. President has always felt a connection to Kaduna State and its people.
"We will provide Mr. President with all of the assistance he requires to lead our country to greater heights," he said.