The Economic and Financial Crimes Commission (EFCC) says it has summoned the former governor of Benue State, Samuel Ortom, over allegations of financial misappropriation.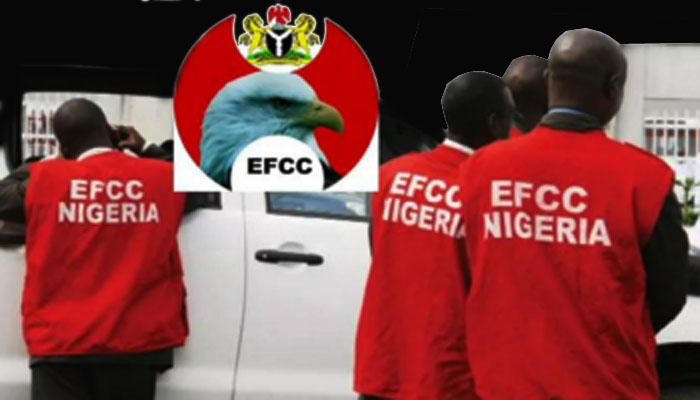 According to the anti-graft agency the former governor is currently being questioned.
Ortom arrived at the commission's office on Tuesday at about 10:00 a.m.
He was not permitted to go since he was still being questioned about the fraud charge.
Information gathered from the commission says that the "former Governor Ortom is currently at our Makurdi zonal office in Benue State.
"He arrived at 10 a.m. this morning and is still there.
"He was summoned as part of an ongoing inquiry into alleged theft of funds during his tenure as governor."
Read Also: Matawalle: "Go To Court"– Ex-Zamfara Commissioner Tells EFCC
Ortom was the governor of Benue State for two terms. He took office on May 29, 2015, and left on May 29, 2023.
He was elected governor in 2015 on the platform of the All Progressives Congress (APC).
Later, near the end of his first term, he defected to the Peoples Democratic Party (PDP).
He was able to get a second term under the PDP.
Throughout his tenure, he repeatedly complained about the Fulani insurgency in Benue.
He was also a vocal critic of former President Muhammadu Buhari.