President Bola Tinubu appointed Ribadu as the National Security Adviser last week.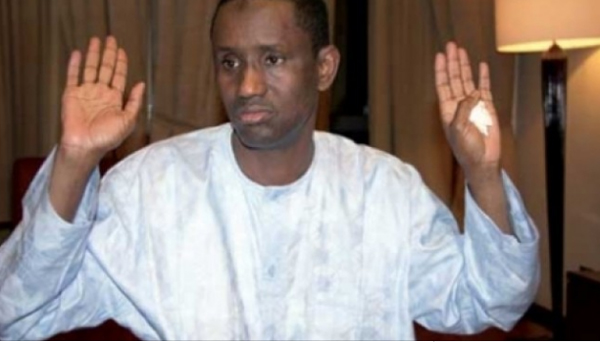 Nuhu Ribadu has formally taken over as National Security Adviser from Major General Monguno on Monday.
Prior to his current post, he served as Tinubu's Special Adviser on Security.
Read Also: Prank: Oyo Court Remands Skit maker Trinity Guy, Victim's Parents
Ribadu promised to live up to Nigerians' hopes and praised Tinubu for restoring hope for a more secure nation.
Under previous President Olusegun Obasanjo, Ribadu, a former police officer, was the first chairman of the Economic and Financial Crimes Commission, EFCC.