The staff have accused ABU Zaria management of reneging on their commitment to settle.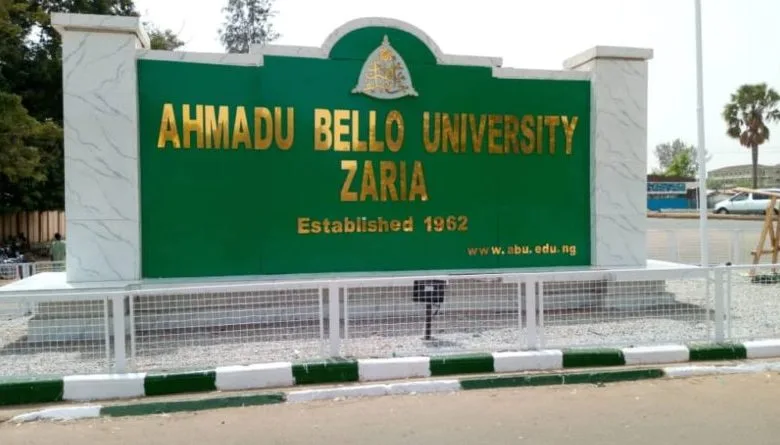 The out-of-court settlement meeting on the execution of a ₦2.5 billion judgment debt between Ahmadu Bello University, ABU, Zaria, and its 110 disengaged staff has ended in a deadlock.
Isaac Enabhule, counsel to the judgment creditors, told pressmen on Sunday in Zaria that the meeting was convened at the instance of the ABU Zaria.
He said they were about to execute a judgment worth over ₦2 billion against ABU, but the university wanted a settlement and they consented to the settlement.
He explained that the judgment of the court can be compromised through settlement and the meeting was to arrive at a decision that would be favourable to all parties and report back to the court on December 11.
See Also: Outrage Trails Sanwo-Olu's ₦3.75 Billion Expenditure On Perfume, Rechargeable Fans
"The meeting was inconclusive because a detail of the data sent by PTAD to ABU regarding the pensions of the unjustly retired officers of the university was sent to Abuja.
"Our clients (judgment creditors) don't have a copy; our clients, therefore, appear not to agree with the data," he said.
Clients Put Under PENCOM
He added that some of their clients were put under PENCOM while others were under PTAD, hence the need for our clients to confirm the true position of what PTAD sent to ABU.
However, Enabhule assured that the meeting would be reconvened between now and Dec. 11 and report back to the court on the terms of settlement.
Daniel Bode, former deputy bursar of ABU, who was the leader of the judgment creditors, also told reporters that prior to the court judgment, "there were three different white papers that recommended our reinstatement".
According to him, the three different white papers that recommended their reinstatement were not implemented and proceeded to court where we obtained a judgment on Nov. 30, 2015.