Speculation has been rife over when Tinubu would send his ministerial list to the senate, but even if he sends it in time, the senate does not have enough time to screen them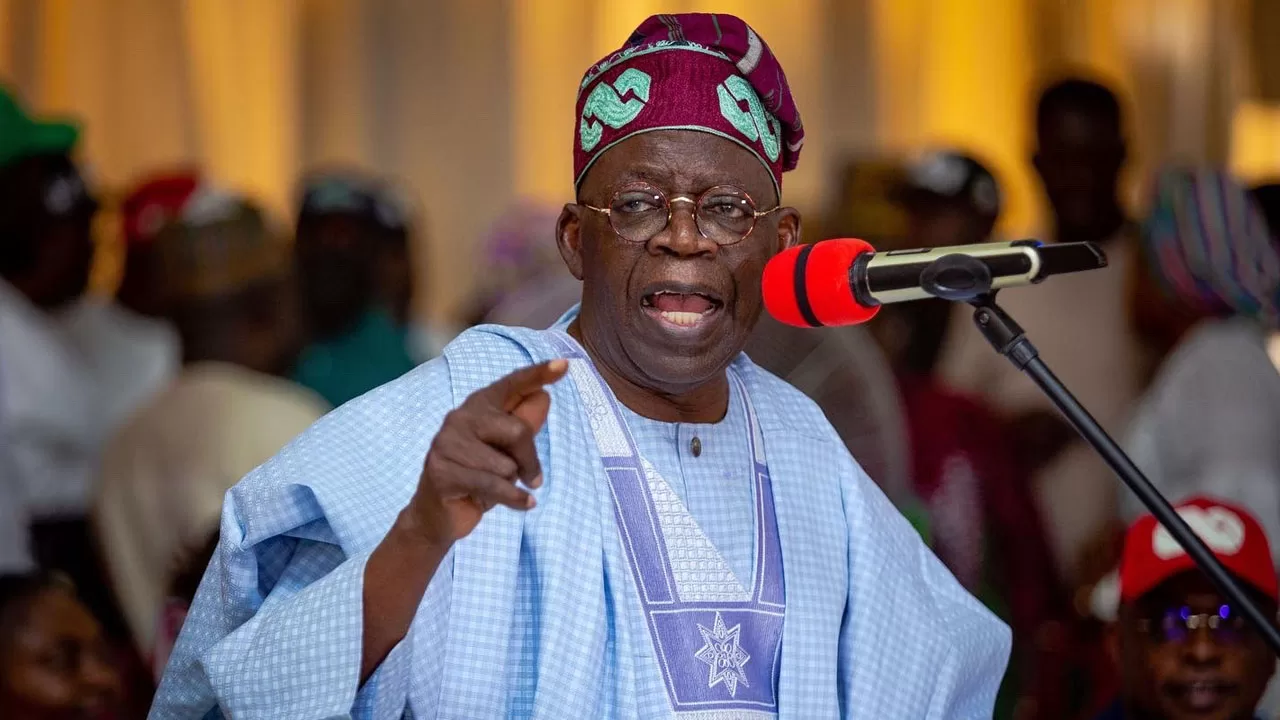 President Bola Tinubu will 60 days in office on Friday, and has exhausted the constitutional grace period for extending ministerial nominees to the senate for consideration.
According to reports, the president sent the list of nominees on Wednesday, and Godswill Akpabio, senate president, is expected to read the names on the floor of the house during plenary.
However, the senate is set to go on recess after Thursday's plenary, and will only resume again in September.
While the president may fulfil his constitutional requirement by submitting the names before the 60-day deadline in line with the fifth amendment, the senate, by law, has to screen the nominees before confirming them.
See Also: Fagbemi, Wike, El-Rufai, Others Named In Tinubu's Ministerial List
Bar any changes to normal order, the senate will read the names of the nominees, and then go on its recess. The red chamber will then invite the nominees for screening and determination of their fitness for the role.
Who Makes The Cut
Meanwhile, there have already been speculation in the media over who has made the cut for Tinubu's cabinet.
Some speculate that Nyesom Wike, former Rivers State Governor; Nasir El-Rufai, former Kaduna State Governor; Rabiu Kwankwaso, former Kano State Governor, and others have been selected.
Dele Alake, however, told the media on July 6 that the president would make his cabinet list known to the public in due time.
"About the ministerial list, there is no iota of truth in all of those things," Alake said. "When the President is good and ready, you will be the first to know about his intentions."
"I can tell you all of those things you've been reading in the media are mere fabrications. This is an executive presidency; we're not running a parliamentary system.
So, the President, the bucks stops on his table, and he decides when it's fit and proper for him to make his cabinet list."